Austrian 1-2 In Garmisch Super G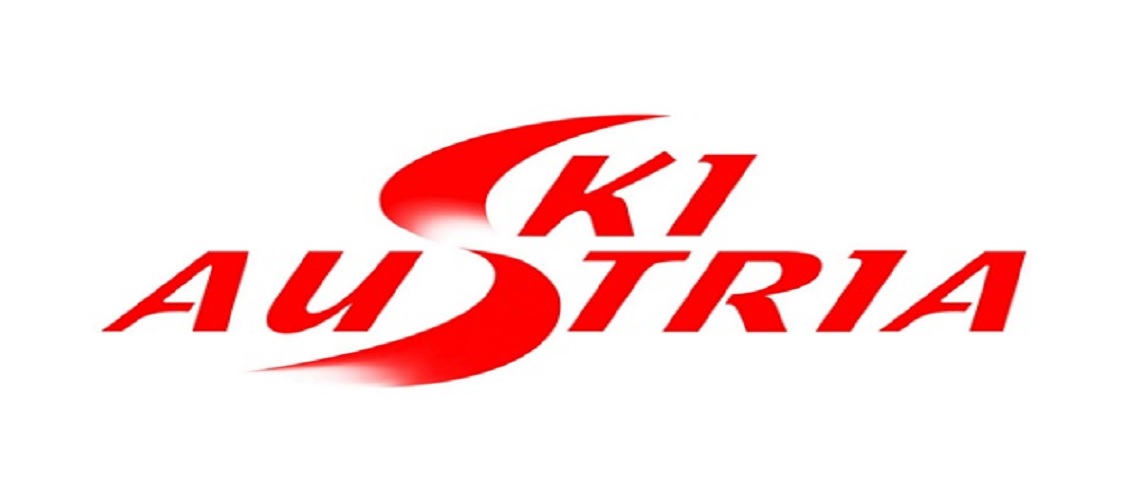 The Austrian men's speed team is looing strong in the super-G heading into the FIS Alpine World Ski Championships after finishing first and second in today's last tune-up before heading to Cortina.
Austria finished one-two, with Vincent Kriechmayr leading the way and Matthias Mayer in second, at .17 seconds back. Swiss Marco Odermatt rounded out the podium in third, .49 seconds back. It was a sprint as far as super-G tracks go, at just over a minute (1:12.68), and only 1.07 seconds separated the top-15.
The temperatures at Garmisch were high and the conditions springlike once again, with the surface not freezing overnight. During the inspection, the coaches and athletes could already feel the surface getting slushy. Hats off to the organizers for working tirelessly to make this race series happen in such challenging conditions.
Much like yesterday, the early start numbers were the most successful. For the second straight day, the three men wearing bibs 1,3 and 5 earned the final podium places as the later racers could not overcome the warm conditions.
It was also another particularly strong day for the Swiss and Austrians, who combined had six racers in the top-10 with three apiece.
The win bumped Kriechmayr atop the season super-G standings. After injuries sidelined Mauro Caviezel and Aleksander Aamodt Kilde, the race for the small globe opened up, with all three of today's podium winners in now in the hunt.
Travis Ganong led the way in super-G for the U.S. Alpine Ski Team, in 12th place—the final FIS Ski World Cup before World Championships in Cortina d'Ampezzo, Italy.
Despite a major mistake, Ganong hung in there with the best in the world once again, just .86 seconds off the pace. "Stoked with another solid result today...really good skiing, I'm really happy with how I'm skiing and how I'm pushing on my skis," he reflected after the day. "I had another big mistake like yesterday—I went down on my hip—but luckily it was in a section of the course that was pretty steep, so I was able to bounce back up after going down on my hip and keep going. For sure, without this mistake, I would have been at least in the top five, if not better...I was 18 hundredths from fifth. It was a really tight race."
Heading into Cortina, Ganong has tinkered with his set-up and is feeling confident with where he's landed. "Really dialed with my set-up now and feeling comfortable on the skis...and now it's go-time," he added. "So I'm feeling ready to push and start racing. Like I said yesterday, my set-up in downhill and super-G are completely different, and I finally figured out how to switch between the set-ups—my downhill boots to my super-G boots are completely different, so I have to take some runs and get used to the super-G boots before the race. But yeah, I think it's the way to go, and I'm pretty happy with where I'm at, so I'm looking forward to Cortina."
Bryce Bennett, Jared Goldberg, and Middlebury College's Erik Arvidsson also started for the Americans but ended up 39th, 40th, and 45th, respectively.
Share This Article