Australian Snow Sport Stars Shine At 2019 Ski And Snowboard Awards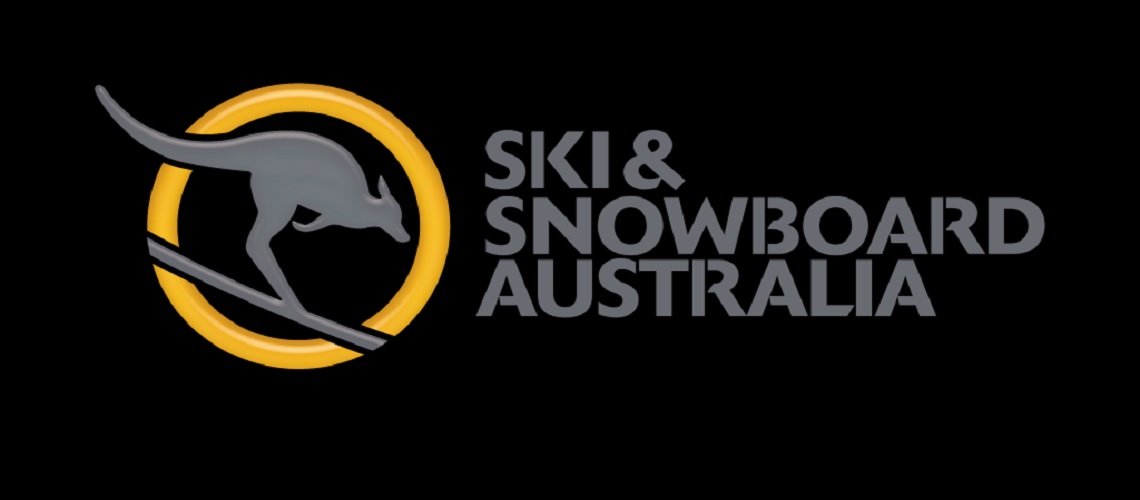 Australia's top ski and snowboard athletes converged on Melbourne last week for the 2019 Australian Ski and Snowboard Awards to celebrate the outstanding achievements during the winter.
With an unbeaten season, triple Olympian Scotty James was awarded the Athlete of the Year (Olympic disciplines), with triple Paralympian Melissa Perrine becoming the first female athlete, along with her sighted guide Bobbi Kelly, to win Athlete of the Year (Paralympic disciplines). Although unable to accept the award in person, James expressed his excitement for the award from his training camp in Switzerland.
"A huge thank you to VIS, AIS, AOC, SSA, OWIA, Red Bull, Oakley, my brother Sean James, Stu Smith, Allison Miles, Will Morgan and James Jackson, as well as my family and friends. It's an absolute honour to win this award, big congratulations to all the other nominees, what an amazing year for Australian winter sport and I'm really looking forward to getting back home this winter to train alongside all of you," he said.
Ski and Snowboard Australia CEO Michael Kennedy said that across the season Australia's elite ski and snowboard athletes showed outstanding skills on the world stage.
"It is never easy backing up from an Olympic season but to our athletes' credit they not only maintained their performances but, in many cases, took their sport to the next level. Scotty James is a worthy winner tonight. He is without doubt the best Snowboard halfpipe rider in the world and his unbeaten season confirms this.
2019 AUSTRALIAN SKI AND SNOWBOARD AWARD WINNERS
ATHLETE OF THE YEAR (Olympic Disciplines) - Scotty James
JUNIOR ATHLETE OF THE YEAR - Doug Crawford and Emily Boyce
Doug Crawford was in fine form at his Junior World Championships, taking a podium finish with a bronze medal in the Ski Cross at Reiteralm (AUT). His impressive form in the lead up to the World Championships as well as outclassing a stellar field has put Doug on the radar as one to watch.
Continuing Australia's strong reputation on the snowboard cross international stage,
Emily Boyce represented Australia well at the Junior World Championships in
Reiteralm taking home a bronze medal. In her first season on the Europa Cup tour the rising star claimed five top ten finishes against many of the top World Cup riders from across the globe
OUTSTANDING ACHIEVEMENT - Matt Graham and Jakara Anthony
Australian Olympians Matt Graham and Jakara Anthony won Men's and Women's Moguls World Championships silver medals in Deer Valley, Utah.
On the one-year anniversary of the PyeongChang 2018 Opening Ceremony, it marked the first World Championships podiums for both athletes, after the pair were the top placed Aussies at last year's Olympic Winter Games.
Share This Article