Arosa And Lenzerheide Design Joint Digital Ecosystem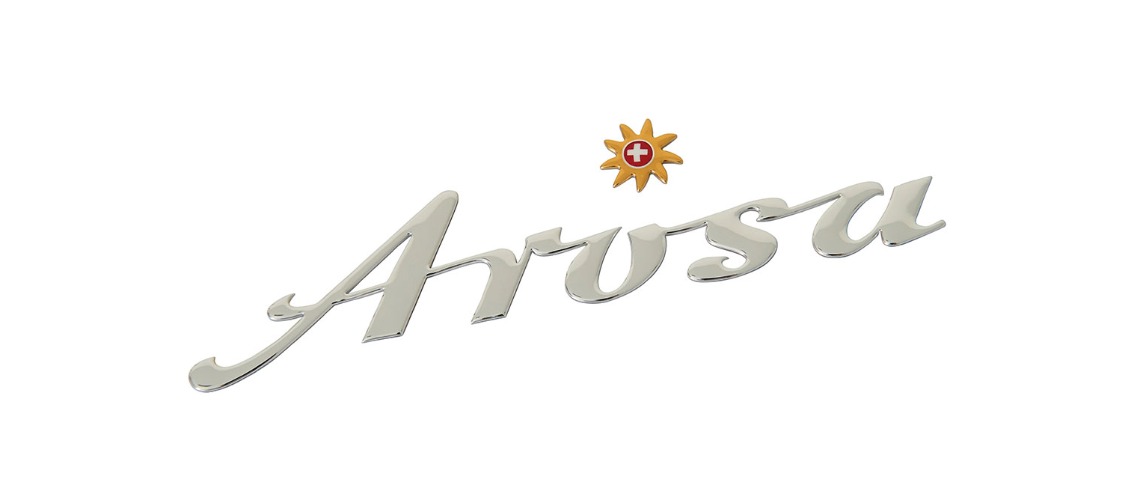 The two holiday regions of Arosa and Lenzerheide as well as the summer and winter sports area Arosa Lenzerheide are consistently continuing their partnership and are intensifying their cooperation as part of a new digital transformation project. The four companies Arosa Bergbahnen AG (ABB), Arosa Tourismus (AT), Lenzerheide Bergbahnen AG (LBB) and Lenzerheide Marketing und Support AG (LMS) pursue the goal of making all tourist offers and services available in a common, customer-centric digital ecosystem .
All four companies of the Arosa Lenzerheide umbrella brand (ABB, AT, LBB, LMS) have joined forces for the project with the working title "al.digital". It is a digital transformation project that focuses on optimizing data and work processes from a wide variety of departments and along the entire value chain. The common goal is to bind the guests of tomorrow closer to the destinations Arosa and Lenzerheide as well as the summer and winter sports area Arosa Lenzerheide. The four companies are convinced that a common digital ecosystem creates the technical and organizational basis to jointly tackle the digital revolution and to open up new opportunities. The set-up phase will begin in the coming weeks and months,
Focus on the guest experience
With simplified and clear access to all services - starting with the arrival, via sports equipment or mountain railway tickets, to table and room reservations to individual packages and much more - the focus is on the guests' experience. The less the guests have to deal with search and comparison processes and the more personalized the right offers are, the greater the satisfaction. For this purpose, all service providers should make their offers available on a common platform.
Barbara Bisko becomes project manager "al.digital"
Barbara Bisko was entrusted with the project management for the challenging task of defining the target image for all four companies and evaluating the existing systems. Barbara Bisko has over ten years of experience in the executive and operational management of digital projects, both within digital transformation and in communication. She brings in-depth knowledge in the entire digital area based on strategic, technical, conceptual and creative considerations.
Share This Article