Arc'teryx Announces Partnership With Aluula Composites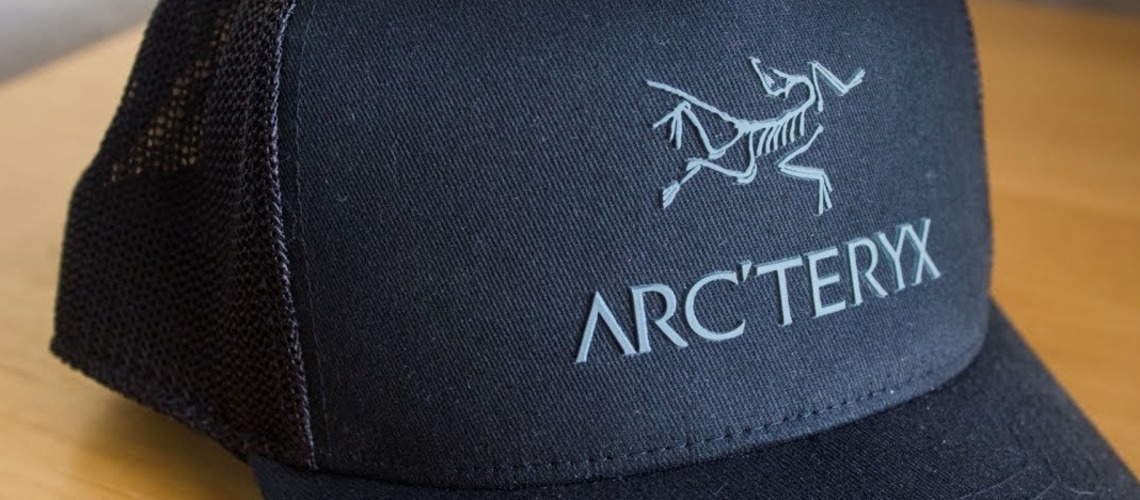 Arc'teryx Equipment, the global design company specializing in technical high-performance outerwear and equipment, is excited to partner with composite materials manufacturer ALUULA Composites to evolve Arc'teryx's product offering using new and innovative ultralight fabrics. With a shared commitment to creating high-performance products for outdoor athletes in extreme conditions, the close cultural alignment between Arc'teryx and ALUULA Composites makes for a seamless partnership. Based in North Vancouver and Victoria, BC, respectively, the brands are united in their creative mindset, dedication to sustainability, and commitment to expanding what's possible for athletes.
The Arc'teryx team was drawn to ALUULA's unique approach to material development and commitment to unparalleled material performance, as well as the potential for game-changing product circularity. A major, shared goal is to further ALUULA's existing recycling efforts by developing a take-back and recycling program for products built with this innovative mono-material that currently does not exist in the industry.
"Arc'teryx is a brand born of innovation. Since 1989, we have continually sought a better way, evolving the status quo, disrupting, and defying expectations for outdoor gear. Like Arc'teryx, ALUULA is a company of engineers, scientists, and passionate outdoor experts, and they share our commitment to innovation and unparalleled athletic performance. We're excited to partner with ALUULA, working together to combine their next-generation composite materials with Arc'teryx's expertise in creating durable, high-performance products for extreme mountain environments." – Greg Grenzke, Senior Director, Design – Advanced Concepts, Arc'teryx.
Dedicated to delivering innovation for the mountain athlete, Arc'teryx continually seeks lighter, more durable material solutions for fast and efficient travel in the mountains. ALUULA is creating a new class of composite materials that supersedes conventional coated and laminated woven fabrics. Using a patented fusion process, ALUULA Composites has developed a unique way to fuse fibers at a molecular level. The result creates an extremely light, strong, and durable composite material that is up to eight times the strength-to-weight ratio of steel, yet is lighter than nylon, polyester, and even industry-leading aramid fibers.
"As a mono polymer material, our fabrics allow for groundbreaking no-sew and welded construction techniques, ushering in a new era of product design possibilities. Arc'teryx's deep understanding of materials and construction can help ALUULA redefine the boundaries of sustainability and performance. We're thrilled to announce our partnership with Arc'teryx and their globally acclaimed design team to leverage these extraordinary features, driving innovation for the future of circular outdoor products." – Dave Westwood, Director of Partnership & Design, ALUULA Composites.
Following a rigorous development process, Arc'teryx will be releasing the first mainline product using ALUULA materials in Spring 2025. The partnership between Arc'teryx and ALUULA Composites has the potential to reshape how the industry develops new product and how those products are made and disposed of, leading to a global impact that goes beyond performance.
Share This Article