Apex2100 Scholarship Athletes Selected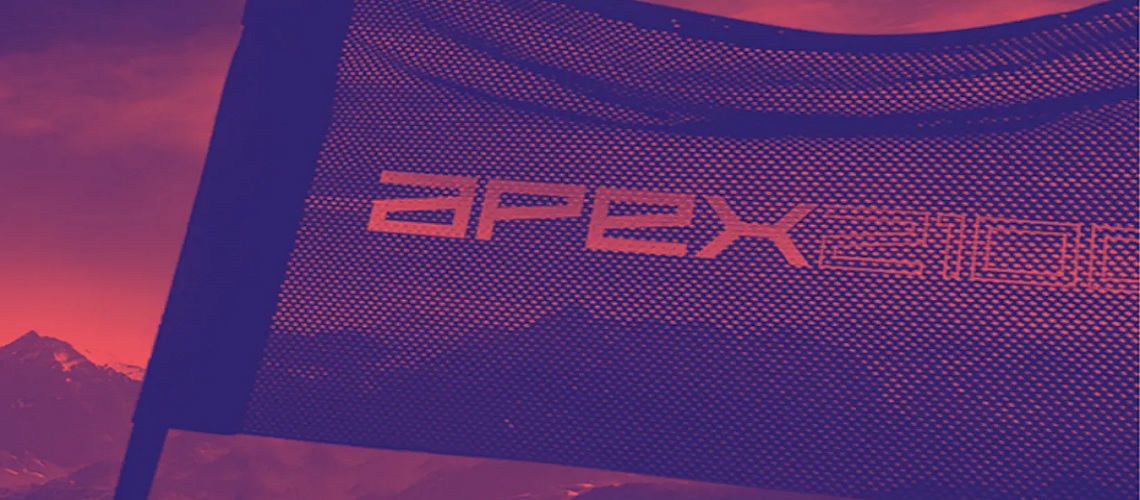 In March 2019, FIS and the Apex2100 International Ski Academy announced the institution as the first official "FIS Development Programme Academy Partner". Apex will provide high-level facilities in Tignes (FRA) and programmes to support the FIS Development Programme and its member National Ski Associations.
As part of the partnership, Apex is providing two one-season scholarships to one female and one male Alpine athlete to train with fellow athletes aiming to follow their ambition to ski at the highest level of alpine racing. Successful candidates will have the opportunity to live in a state-of-the-art building in Tignes and benefit from the unique Apex Train, Learn and Perform programmes which support the long-term development of every athlete.
Last week, nine FIS athletes, representing six countries, attended the Apex2100 International Ski Academy for scholarship trials. They have now offered a male and female FIS athlete a full scholarship to attend their Learn, Train & Perform programme for the upcoming season.
During their five days at the academy, the athletes were assessed on the piste, in the gym and in the classroom. Apex looked at the athletes' skiing ability, their Strength & Conditioning capacity as well as their teamwork skills and long term goals. The athletes were lucky enough to ski on the Grande Motte glacier in perfect conditions ahead of the resort closure on Friday.
Christian Gauthier, Director of Skiing Apex2100, added, "We were extremely impressed by the quality of skiing displayed by all of the athletes' and their attitude on and off the piste and we look forward to welcoming the selected athletes to the academy in the coming weeks"
The Apex2100 International Ski Academy has been created to become the world's leading ski academy for young skiers. Based in Tignes, France at 2100m, Apex provides talented skiers with world leading learning, training and performance programmes to help create future Champions. Designed to nurture talented 9–18 year olds from across the world, Apex2100 is committed to supporting athletes based on their ability and potential.
Share This Article