Anna Segal & Bolle Win Best Ski Film At The IF3 Festival With 'Tales From Cascadia'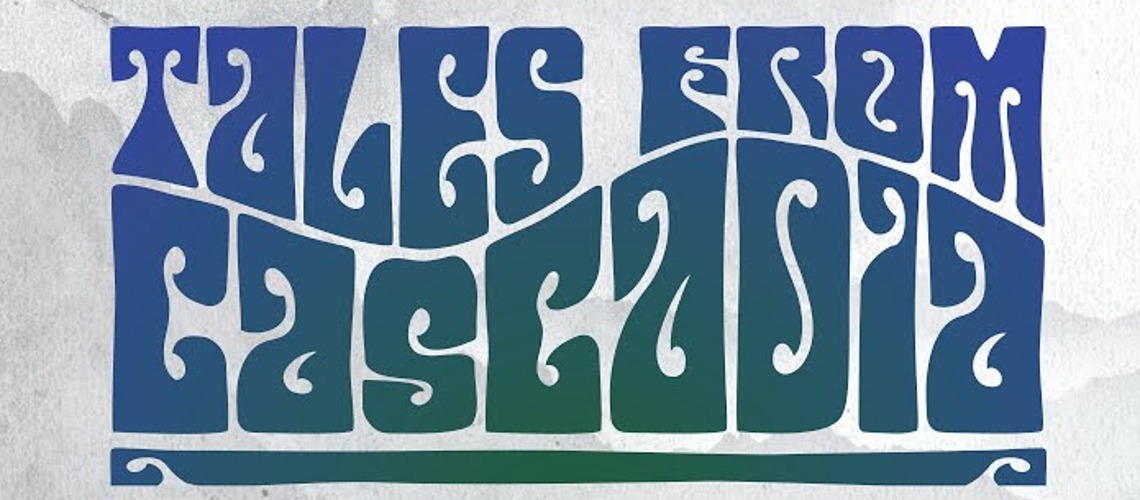 Following the success of their last six films, Blank Collective Films just won Best Ski Film at the IF3 Festival (Montreal) with 'Tales From Cascadia,' which was supported by Bollé.
In the film, Bollé Ambassador Anna Segal is equipped with the new Mute MIPS Instinct 2.0 helmet and Nevada goggles.
"We're delighted to be associated with this film and receiving this award for the "best ski film of the year" is a real honor for Bollé," said Louis Cisti, Vice President, Global Marketing.
The film is now available on BLANK COLLECTIVE FILMS YouTube channel:
"I had one of the 'best' crashes of my life while shooting this film," said Segal. "It is actually the closing shot of the film. I was in the Pemberton backcountry and had been eyeing up a line for at least half an hour. With the encouragement of the crew, I finally decided to ski it. It was a beautiful line with a big cliff in the middle. Sadly, I took too much speed into the cliff and launched far past the landing. On impact I started cartwheeling down the mountain. My feet went over my head at least thirty times. When I finally stopped my avalanche airbag had released, my GoPro was lost, and my goggles had broken. Luckily, I had a spare pair in my bag!"
To see a full list of film festival dates, click here
Share This Article