Amer Sports Sells Suunto To Liesheng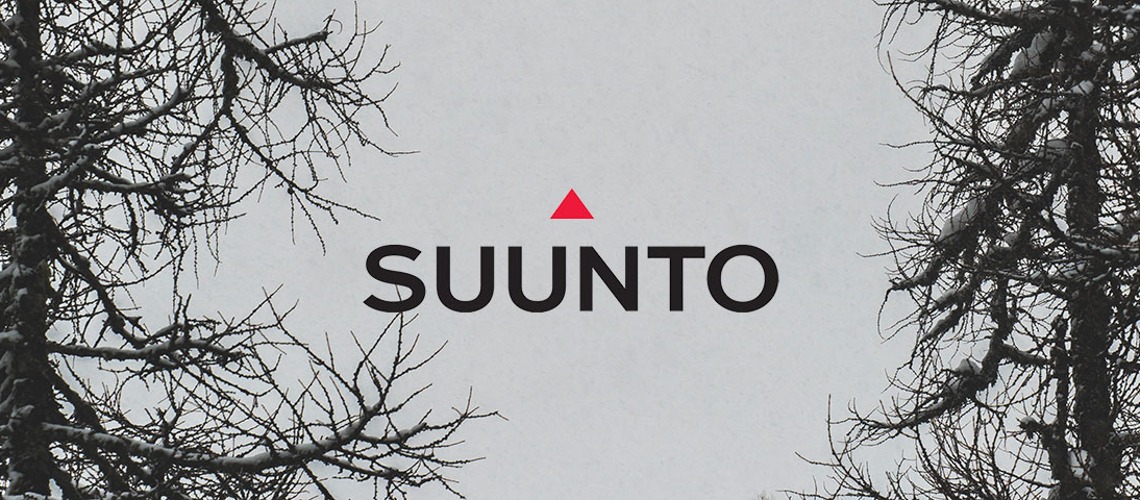 Amer Sports and Liesheng a leading Chinese technology company focusing on the smart & sport wearables electronics segment have agreed on a transaction in which Amer Sports divests Suunto to Liesheng.
Amer Sports' strategy is to focus on developing internationally recognized sporting-goods brands within the lifestyle, apparel, and footwear segments, shifting more business to D2C (direct-to-consumer) channels, as well as enhancing its presence in large markets such as China and the US.
"We see tremendous potential with all of our brands. Suunto, as a manufacturer of world-renowned sport watches, dive computers and precision instruments, is not in the core focus of Amer Sports. After a careful review, we have concluded that an owner such as Liesheng, with its foundation in technology and R&D, is desired to unlock the full potential of Suunto. We believe that this transaction is a good fit for all parties," says Michael Hauge Sørensen, Chief Operating Officer of Amer Sports.
Founded in Guangdong, China in 2015, Liesheng is an innovative global consumer-electronics company with its products being sold in more than 100 countries around the world, and serving tens of millions of users. It is ranked top globally in the wireless audio field and has successfully developed the consumer electronics brand Haylou. Liesheng has also continued to explore consumer healthcare, IOT and big data.
With innovation at its core, Liesheng obtained the national high-tech enterprise certification in China in 2017. It has an extensive R&D team in which some 60% of its employees operate. Liesheng's annual investment in R&D also far exceeds the industry average.
"The acquisition of Suunto is an important part of our growth strategy, and we see great synergies between the two companies. As a global consumer-electronics company, Liesheng offers Suunto unique technological advantages in product development, centralized sourcing, and access to wider international markets, especially in Asia. For Liesheng, Suunto offers access to new markets and product categories, in addition to Suunto's strong brand heritage," says Ma Hao, Chairman of Liesheng.
Liesheng has indicated that Suunto will continue to run its operations from Vantaa, Finland and Suunto's brand, products, services, business relations and employee statuses will remain unchanged after the transaction.
"Suunto has developed into an iconic global brand in outdoor sports and adventure under the ownership of Amer Sports. I'm excited to start the next phase of our journey and join forces with Liesheng. Our operations complement each other well, with no overlapping products and markets. Having a focused and successful wearables-industry player as Suunto's owner will help power Suunto's growth and broaden our shoulders in innovating fit-for-purpose products for outdoor adventures," says Heikki Norta, CEO and Brand President of Suunto.
The closing of the transaction is subject to authority and other required approvals and fulfillment of certain commercial conditions. The parties have agreed not to disclose the transaction details. The transaction is expected to close in the first half of 2022.
Rothschild & Co acted as financial advisor and Avance as legal advisor to Amer Sports.
Share This Article