Alterra Mountain Company To Use Mashgin for Faster Self-Checkout At On-Mountain Casual Dining Facilities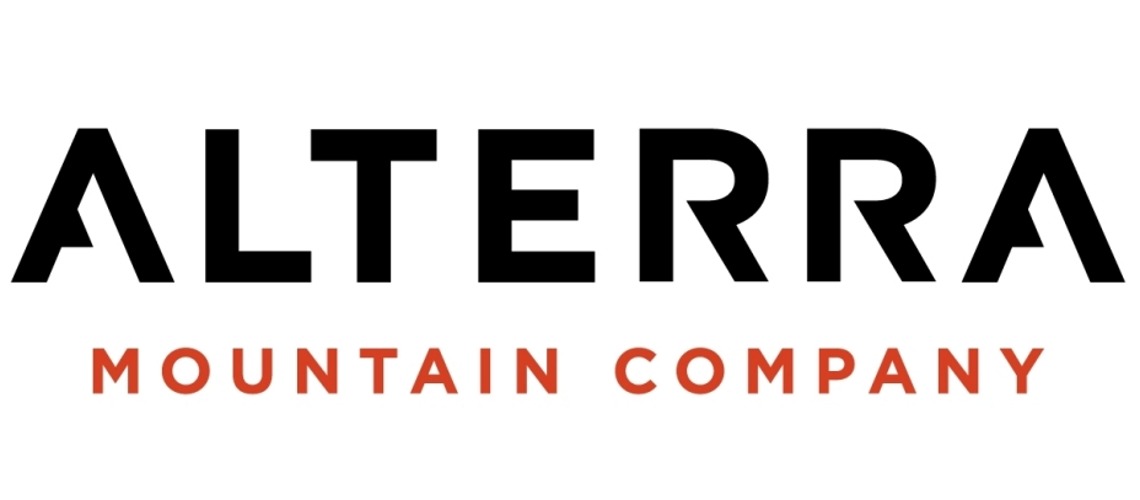 Mashgin, the world's fastest touchless self-checkout system, and Alterra Mountain Company, owner of 15 North American mountain destinations, today announced the first deployment of computer vision-powered self-checkout terminals at a ski and snowboard resort destination.
Mashgin and Alterra have partnered to speed up the checkout experience at a number of food and beverage facilities at Alterra resorts, saving guests valuable time to get back on the slopes. The new self-checkout kiosks at Palisades Tahoe, Big Bear Mountain Resort and Mammoth Mountain in California, and Winter Park Resort in Colorado, enable customers to check out in seconds, shortening lines and improving the guest experience.
Developed specifically to accommodate families and groups, Mashgin's multi-tray functionality feature captures multiple trays of food and beverage items and rings each up in a single checkout transaction, making it easy for families or groups to conveniently self-checkout multiple trays of food together. Here's a video of how multi-tray, self-checkout works.
Mashgin uses AI-powered computer vision to recognize and ring up objects up to 10x faster than traditional checkout with a cashier. The kiosks instantly identify packaged goods, produce, and open-plated food items — a burger, bowl of chili, combo meal plate, a piece of fruit — from any angle. Mashgin uses cameras to identify and read existing visual information such as colors, shapes, sizes, and other features in much the same way a human eye does. Items don't have to lie flat or with their barcode exposed to a scanner. Once placed on the kiosk tray, Mashgin instantaneously identifies the items, enabling customers to checkout within seconds.
According to the National Ski Areas Association (NSAA), U.S. ski areas reported nearly 61M visits by skiers and snowboarders in the 2021/2022 season – the highest number on record – demonstrating the industry's resilience. As ski resorts prepare for an equally busy 2022-2023 season, the rollout of Mashgin will enable more skiers and snowboarding enthusiasts to spend less time waiting in line for food and beverages and more time on the slopes.
"We are excited to partner with Alterra Mountain Company and bring computer vision-powered checkout to mountain resorts for the first time," said Mashgin Vice President of Strategic Partnerships, Jack Hogan. "Mashgin's self-checkout system will let skiers and riders get the most out of their days on the slopes by slashing wait times so they can return to their winter fun."
Mashgin's touchless self-checkout system with multi-tray functionality is also convenient for family-style cafeterias at theme parks or aquariums, fast food restaurants and grocery stores.
Share This Article