Alterra Mountain Company Partners With TripHero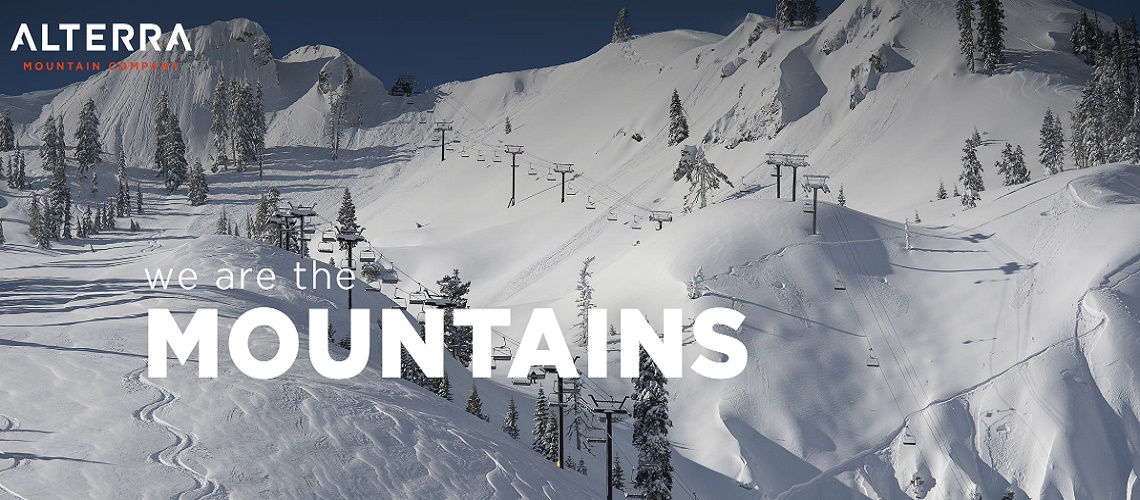 TripHero has announced its partnership with Alterra Mountain Company. Designed to elevate the guest experience at nine Alterra Mountain Company destinations – Big Bear Mountain Resort, Mammoth Mountain, June Mountain, Crystal Mountain, Squaw Valley Alpine Meadows, Solitude, Deer Valley Resort, Winter Park and Steamboat, TripHero will allow guests to conveniently schedule luggage pickup at their home, and have their gear delivered right to their mountain lodging.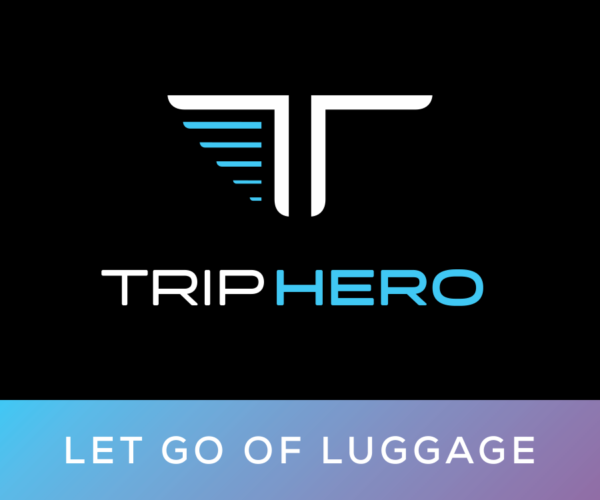 "We share the love of travel and adventure with Alterra Mountain Company and its guests. TripHero lets you enjoy travel more by removing the hassle of luggage," said Brandon Ford, CEO of TripHero. "Our clients let go of luggage by shipping equipment from their homes with the peace of mind that it will be waiting for them in their hotel room, condominium or local address when they arrive. We are proud to make travel and adventure easier and less stressful for guests."
The new partnership provides destination pass holders and guests with exclusive discounts on ski, snowboard and luggage storage, as well as shipping services to make the process of getting to the mountains easier and more enjoyable. Discounts can be obtained on destination websites or by contacting destination call centers.
"We are excited to welcome TripHero to our incredible portfolio of partners," said Ryan Blanchard, Director of Brand Partnerships for Alterra Mountain Company. "TripHero offers a great service that will benefit our guests by making travel to our destinations easier."
TripHero is the alternative to checking luggage and equipment and the hassles of transporting gear to and from the fun. TripHero picks up your belongings at your door and safely delivers them to your destination, avoiding long lines, baggage delays, and expensive baggage fees. With one-way, round-trip and international shipments for luggage and gear and a "right time" guarantee that your items will arrive where they need to be, when you need them, TripHero is transforming the travel and creating a world without baggage claim. For more information, please visit www.gotriphero.com.
Share This Article