Alterra Buys Ski Butlers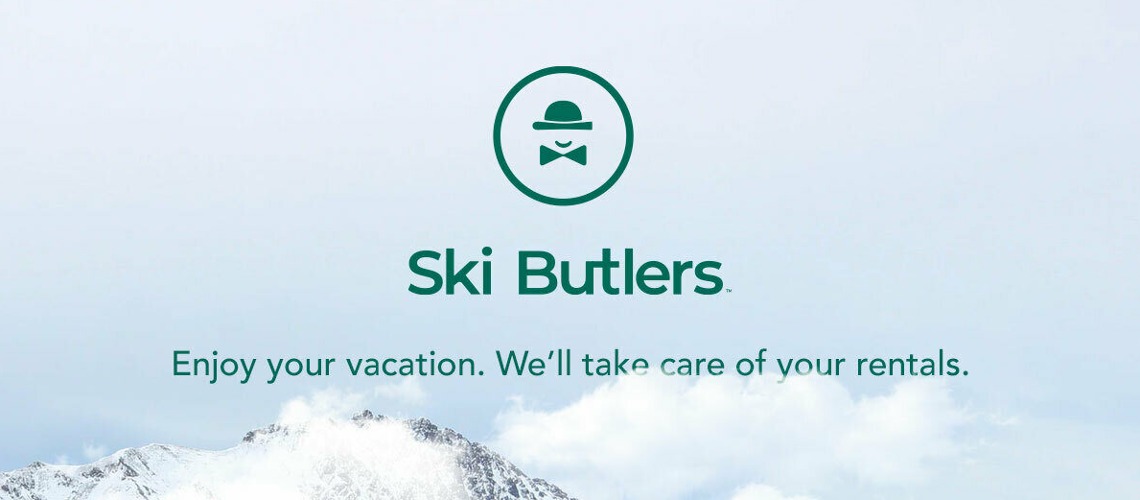 Alterra Mountain Company announced it has acquired Ski Butlers, a leading ski equipment rental and delivery service based in Utah. Ski Butlers will remain a standalone business with ongoing operations in 50 worldwide ski destinations, while maintaining its current staff and leadership. The acquisition will provide resort guests additional access to exceptional service and premier ski equipment at several Alterra Mountain Company destinations.
Founded in Park City, Utah in 2004, Ski Butlers is the global leader in ski and snowboard rental delivery, with operations in 50 resorts in the United States, Canada, and Europe. Ski Butlers delivery, mountain support and pick up services provide guests with a convenient and simple rental experience, giving them more time on vacation and more time enjoying the mountain. Expert ski and snowboard technicians provide custom fittings in the comfort of guests' accommodations, offering a private and personal touch to every interaction. Additionally, Ski Butlers operates multiple skier service entities within hotel properties, elevating the guest experience and amenities for each property. Ski Butlers' culture embodies a passion for the mountains and to make each guest's ski vacation convenient and hassle-free.
Led by founder and CEO Bryn Carey since 2004, Ski Butlers has embraced its passion for the mountains and snowsports by delivering award-winning service to skiers and riders at resorts throughout North America and Europe. With the goal to offer guests a seamless experience and more time to enjoy their vacation, Ski Butlers offers a simple reservation system that results in delivery and pick-up of equipment at a date, time, and accommodation selected by the guest. In addition, the service provides unmatched customer service support throughout the stay, including changing of equipment on the mountain within an hour, for any reason.
"The Ski Butlers team has set the standard for guest satisfaction in the ski industry," said Jared Smith, President and CEO of Alterra Mountain Company. "Awe continue to invest in building out a premier guest experience at each of our destinations, partnering with Ski Butlers is a natural addition."
Currently, Ski Butlers is available at Alterra Mountain Company destinations, Steamboat, Palisades Tahoe, and Deer Valley Resort, plus services in Lake Tahoe, Jackson Hole, Aspen Snowmass, Sun Valley, Big Sky, Copper, Telluride, Vail, Beaver Creek, Breckenridge, Keystone, Park City, Whistler-Blackcomb and throughout France and Italy. The company plans to expand operations into a number of North American destinations, starting at Mammoth Mountain for winter 22/23.
"We've spent 18 years focused on building a service-oriented business that our customers absolutely love, and we've been successful in doing that," said Bryn Carey, Founder and CEO of Ski Butlers. "We believe Alterra Mountain Company can help us scale that business to reach as many skiers and riders as possible while staying true to the ethos of our team and the experience our customers expect."
Share This Article