Aksel Lund Svindal Wins Val Gardena SG. Joins Raich In 7th Place Of All Time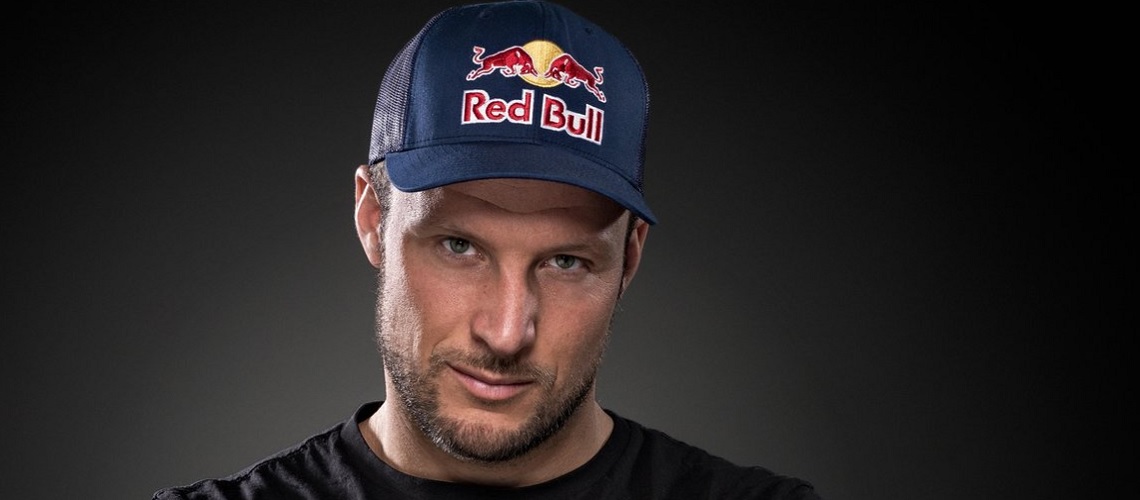 Aksel Lund Svindal skied to his 36 World Cup win in career today at the Audi FIS Ski World Cup in Val Gardena / Gröden. Only +0.02 behind him, Italy's Christof Innerhofer grabbed a second place and Norway's Kjetil Janrsud completed the podium.
The Norwegian super star already won pretty much everything in alpine skiing. He took gold at the Winter Olympic Games twice, became a World Champion five times, claimed 11 World Cup globes, topping the Overall ranking twice. And slowly, the 35 year-old athlete also climbs up World Cup wins ranking. Today, he equaled his childhood idol Benjamin Raich in seventh place of all time among male athletes. An honor for Svindal, but not an end in itself. The Nowegian, who suffered many injuries in the past years including a broken hand approximately one month ago, is feeling great physically.
"Physically I am feeling great, this is the best it has been since my crash in Kitzbuehel" said Aksel Lund Svindal, Norway
Italian racers couldn't celebrate a super-g win in front of the crowd in Val Gardena since 2008. Today, Christof Innerhofer got really close and earned a second place only +0.02 off the pace. The South Tyrolean is very happy with the way he is skiing at the moment, especially in super-g where the early season results were not as good as anticipated.
"I want to focus on my skiing and my technique. In the last year I focused on the results too much, but I think if I let it go and ski well, the results will come by their own". Said Christof Innerhofer, Italy
In third place Kjetil Jansrud earns a 50th podium in career and now holds the record of 9 podiums on the Saslong in Val Gardena together with Peter Müller.
"This hill has a great combination of jumps, terrain and sliding parts. Your timing needs to be very precise, especially in super-g. I really enjoy skiing here.Kjetil Jansrud, Norway"
This is the second podium this season for the Norwegian athlete, who was already able to win the super-g in Lake Louise a few weeks ago.
Downhill specialist Johan Clarey created the surprise, realizing his best super-g results in career and coming in 4th position in the race out of bib number 50.
Tomorrow, a downhill will be held on the Saslong and the "Val Gardena specialists" Max Franz and Steven Nyman will be eager to take their revenge.
Results are available here: Val Gardena SG
Share This Article