Adam Malysz Is New President Of Polish Ski Association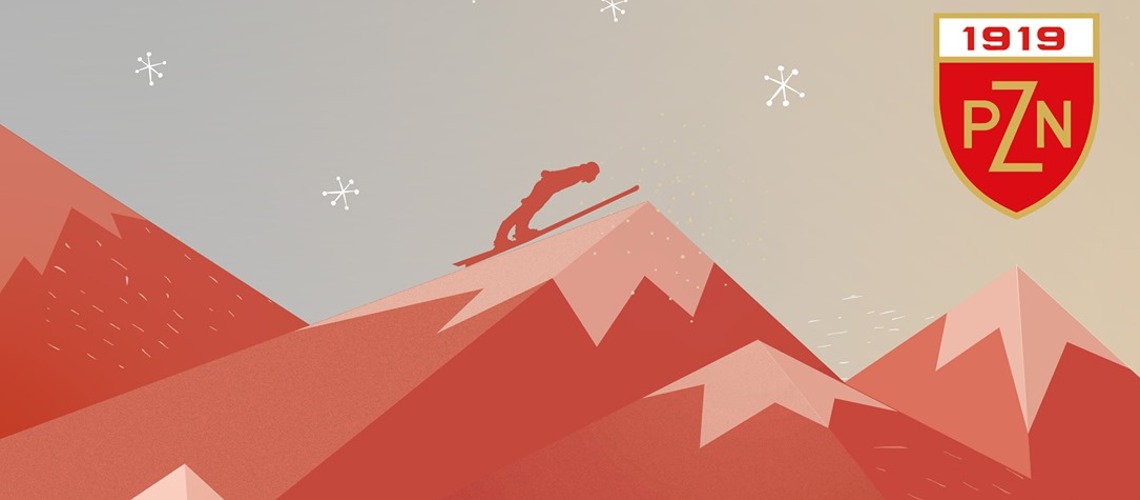 There is a new job for Ski Jumping legend Adam Malysz: He was elected the new president of the Polish Ski Association.
The 44-year-old follows Apoloniusz Tajner, who held this position for the past 16 years and was now named honorary president.
"The decision to run for president of the Polish Ski Association was one of the most difficult for me in recent years, maybe even my entire life. After many discussions with my family, I decided that I would like to do more in and for the sport. The Polish Ski Association is a large institution so I know that I now have a lot of new responsibilities", Malysz said, adding, "I would like to develop Polish skiing and, above all, to take care of the youth we lose after the junior age, and we have many talents in Poland. First, however, I will have to get acquainted with the new workplace, because I only stopped by the office in Krakow for a moment. I was a guest there because I was mainly active in the field. For sure at the beginning it will be strange for me if someone calls me: the president."
Apoloniusz Tajner looked positively to the future after the election in Cracow: "I'm very glad that Adam Malysz decided to become president of the Ski Association. I know, that he is the best person for this job and that the Association is in good hands now. Adam has gained experience on many levels and he is ready to lead the Association further. Adam Malysz has the support of our entire community, which is important because the strength of the Polish Ski Association lies in unity and cooperation."
Małysz's success contributed to his enormous popularity not only among ski jumping fans but throughout Poland as well. Additionally, he is the only five-time winner of the ski jumping event at the Holmenkollen Ski Festival (in 1996, 2001, 2003, 2006 and 2007), earning the Holmenkollen Medal in 2001 for his ski jumping victories (shared with Bente Skari and Thomas Alsgaard). He was also voted four times the Polish sportsman of the year (2001, 2002, 2003, 2007).
Małysz is a Polish former ski jumper and rally driver. He competed in ski jumping from 1995 to 2011 and is one of the most successful athletes in the history of the sport. His many accomplishments include four World Cup titles (a male record shared with Matti Nykänen), four individual Winter Olympic medals, four individual World Championship gold medals (an all-time record), 39 individual World Cup competition wins, 96 World Cup podiums (individual and team), and being the first male ski jumper to win three consecutive World Cup titles. He is also a winner of the Four Hills Tournament, the only three-time winner of the Nordic Tournament, and a former ski flying world record holder.
After retiring from ski jumping, Małysz competed in the Dakar Rally in 2012, 2013 and 2014 finishing 37th, 15th and 13th respectively.
In 2018-2022 period he was a director-coordinator of ski jumping and Nordic combined at the Polish Ski Federation.
Share This Article