Action Outdoors Expands All-inclusive Family Ski Holidays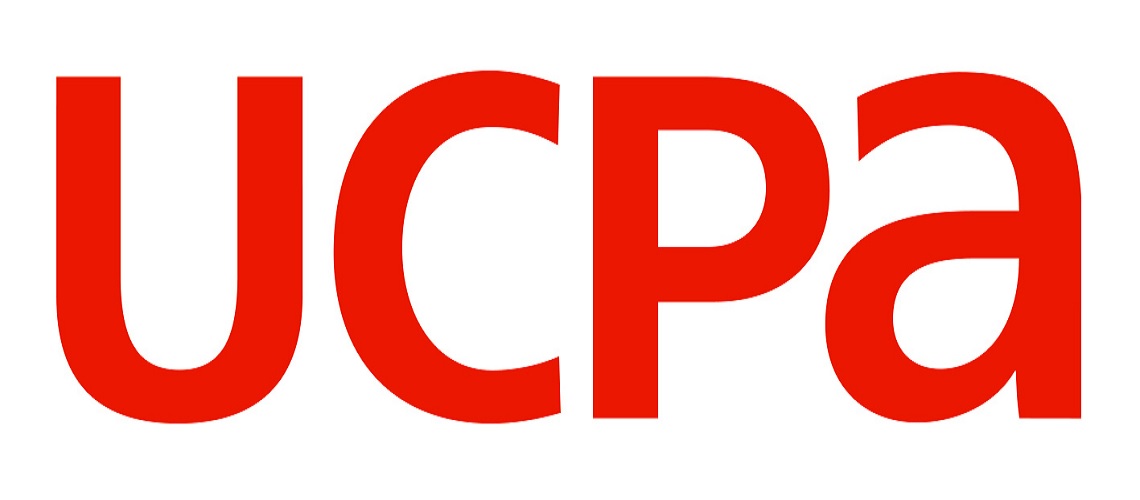 Action Outdoors, the UK arm of the not for profit UCPA organisation, continues to expand its programme as it offers family skiing holidays across 6 resorts during the peak school holiday weeks of the season.
Christmas, New Year and February Half Term family skiing holidays in 6 top French destinations
7 nights all-inclusive ski holidays with accommodation, full-board meals, lift pass, ski rental equipment and instruction from under £700pp (adult rate)
New dates and resorts added for this winter, more availability than ever
UCPA was set up over 55 years ago (1965) to encourage young people to take part in outdoors sports. It has since developed into a not for profit organisation that provides sport holidays for a wide range of ages with a huge range of accommodation options. Each year over 240,000 people enjoy a sport holiday with UCPA, enjoying accessibility to outdoor sports regardless of social background, income or culture. UCPA also offers trips and tours to some of the best destinations for outdoor sports in 75 countries including Vietnam, Portugal and Brazil.
A total of 80 different sports activities are offered in UCPA centres all year round, including, skiing, surfing, mountaineering, diving, sailing and horse riding. During winter, UCPA centres operate in some of the top resorts in the Alps such as Val Thorens, Tignes, Val d'Isère and Chamonix. The holidays are always All Inclusive – lift passes, ski hire, all meals and guiding is included in the price. UCPA is the largest ski school in France and have their own instructor development program which allows young people to develop their career in sport instruction, whilst providing a strong base of instructors and guides to work within each centre for the whole season.
Whilst these dates traditionally command the highest prices during the winter for most tour operators, Action Outdoors offers the same rate (or in some cases less) than any other week of the season. This makes a family skiing holiday with Action Outdoors incredible value when you compare the overall costs of a family skiing holiday in the Alps.
A family holiday in the French resort of Serre Chevalier during the Easter school holidays costs £692pp including accommodation, three meals per day all week including huge buffet lunches and dinner, a full lift pass for the week, ski equipment rental and instruction.
When purchased separately, the cost of a six day adult lift pass is around £270pp, then add ski hire and instruction on top of that and lunches then it's easy to see the kind of value offered by the UCPA.
Managing Director of Action Outdoors, David Robertson, said: "Our family ski holidays always sell out quickly but this winter we have more spaces than ever. Popular peak season weeks such as Christmas, New Year and Easter in our selected resorts are dedicated purely for families only. Serre Chevalier is one of the most popular destinations, especially during the spring when the outdoor swimming pool provides a great après ski experience for the kids. The UCPA does offer the best value family skiing holidays in the big French resorts that can be expensive, whatever way you break the costs down, it would be very difficult to make it work out for less".
Dates and prices for family ski weeks with Action Outdoors (prices are all inclusive of 7 nights accommodation, full-board meals all week, 6.5 day lift pass, ski equipment rental, instruction):
Flaine – December 23, December 30, April 6. Prices start from £879pp (adult)
La Plagne – December 23. Prices start from £1,112pp (adult)
Les Contamines – December 23, December 30. Prices start from £648pp (adult)
Les Deux Alpes – February 17, April 6. Prices start from £672pp (adult)
Serre Chevalier - December 23, April 6. Prices start from £692pp (adult)
Valloire (new) – February 17. Prices start from £1,268pp (adult)
For more information on family skiing weeks with the UCPA, visit: www.action-outdoors.co.uk/activities/snow-sports/skiing/family-weeks/
Booking: www.action-outdoors.co.uk
Share This Article