7 New Apprentices Start Their Training At Planai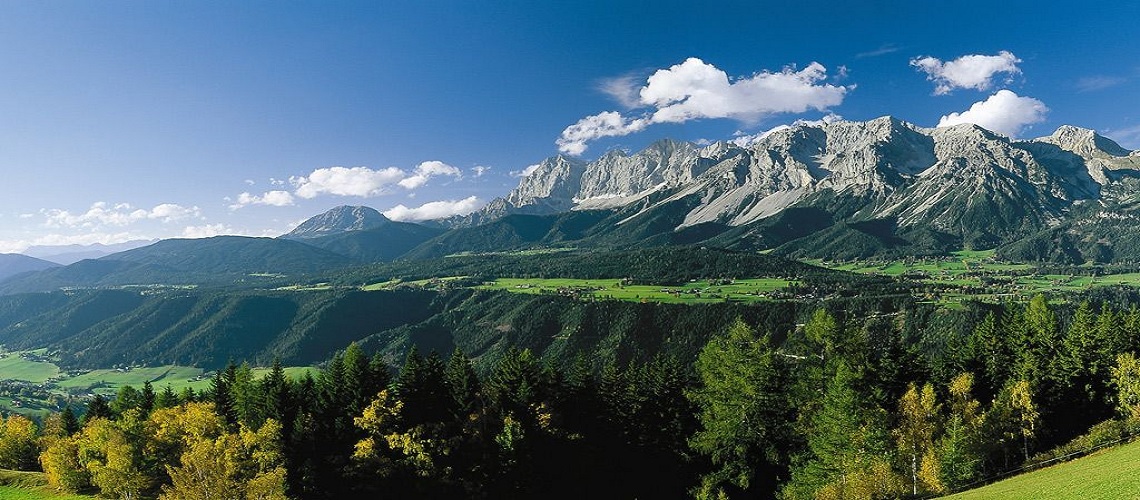 The Planai-Hochwurzen-Bahnen is one of the largest training companies in Austria in the field of cable car companies. On Monday, September 5th, seven new apprentices started their training as ropeway technicians. Over the next three and a half years, they will gain insights into the diverse areas of the company and will work on the mountains of the Planai Group at a specified rhythm.
Diverse apprenticeship
The profession of ropeway technician offers a varied, attractive and exciting field of activity. In addition to operating, checking, servicing and maintaining the systems, the job profile also includes professional care and advice for guests.
Training for the specialists of tomorrow
With over 400 employees, the Planai-Hochwurzen-Bahnen are among the largest employers in the Schladming-Dachstein region. The workplace during the apprenticeship at the Planai-Hochwurzen-Bahnen ranges from the Dachstein aerial tramway at an altitude of 2,700 meters to the Planai 10-seater cable car and a combined lift on the Hochwurzen to the classic double chairlift on the Wilder Berg in Mautern. In addition to technical training in the in-house training workshop at the Planai middle station, the apprentices also have the opportunity to complete further internal training in various disciplines. "A good education for young people is very important to us. In addition to practical training in the company, the school performance of our apprentices at the state vocational school for cable car and electrical engineering in Hallein is also very important to us. That's why we organize a fortnightly learning day, together with our own trainers, with theoretical examples and practical work for our apprentices. Mathematics or physics are also on the timetable, as well as theory units on various mechanical and electrical topics," says Planai Managing Director Georg Bliem. A total of 14 apprentices are currently being trained at the Planai-Hochwurzen-Bahnen.
Share This Article