686 Partners With Mammoth's Unbound Terrain Parks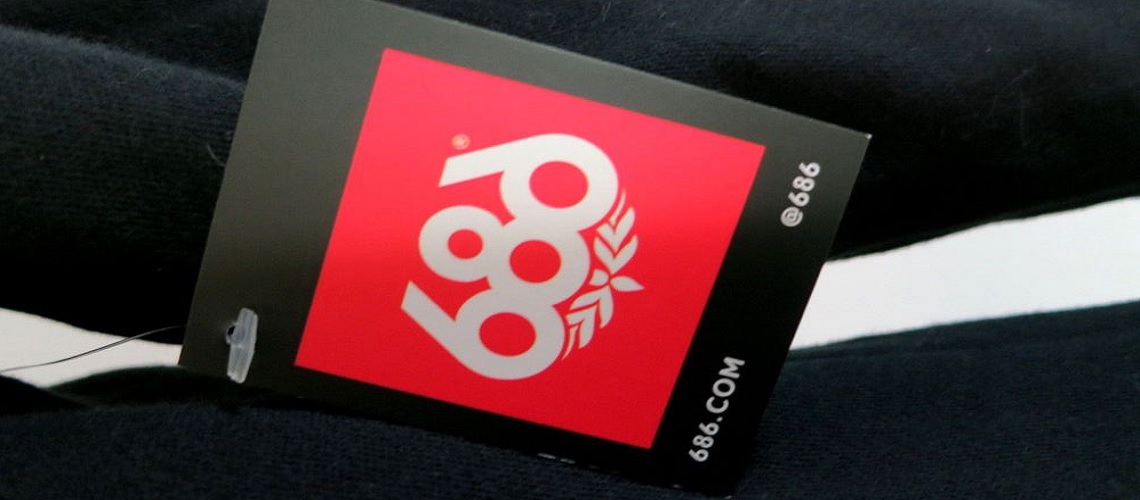 Pairing one of the industry's strongest outerwear brands with North America's best terrain parks, 686 and Mammoth's Unbound Terrain Parks have announced an official partnership starting on Mammoth Mountain opening day, Nov 10, 2018.
686 will become the official outerwear sponsor of the Unbound Terrain Park day crew and cat crew staff, with the Unbound staff exclusively wearing 686 GLCR jackets, pants and additional outerwear to keep them warm, dry and functional throughout their 200+ days on hill. In addition, they will play a key role in helping develop and test future 686 gear. These products, labeled "Tested and approved at 11,053'" will be available as early as winter 2019 in the 686 collection.
"From both a quality and brand standpoint, we couldn't think of a better partner than 686," said TJ Dawoud, Unbound Terrain Park Director. "Our entire crew is stoked to be sporting 686 from head-to-toe this season and are excited for what's possible in terms of activations, photoshoots and more throughout our 7 parks."
With a focus on utility and innovation, Unbound and 686 will collaborate season-long not only on outwear design, but on content development, events, athlete activations and more in both the freeski and snowboard space. Guests can expect to see many 686 athletes like Parker White, Mary Rand, Forest Bailey, current 3x Freeride World Tour Champion Sammy Luebke, and Matt Belzile in the terrain parks on the Hemlocks throughout the season.
"With our headquarters only a few hours from Mammoth, we all grew up riding the Unbound parks and enjoying the Mammoth community. To now become a bigger part of something as special as Mammoth is truly a privilege. To say we are excited to partner with Mammoth Unbound is an understatement," said 686 Vice President of Marketing, Brent Sandor. "Mammoth's location, average snowfall and abundance of sunshine create a combination of conditions that can wreak havoc on outerwear and provide the perfect testing ground for design and durability. We look forward to creating groundbreaking content, experiences and apparel with the Unbound crew as well as keeping them warm and dry to create top notch parks for everyone to enjoy."
The Unbound Terrain Parks have led the industry in innovation, quality and design for over 20 years, and are routinely ranked as the top terrain parks in the country. With 7 unique parks, 3 halfpipes, 100 + jibs and up to 75 jumps on any given day covering over 80 acres of terrain, Unbound is a mecca for fun and progression. For more information on the Unbound Terrain Parks and Mammoth Mountain Ski Area, visit www.mammothmountain.com
Authentically rooted in passionate pursuits of purposeful and modern design, 686 is a direct product of a thirst for innovation and an open mind constantly searching for a way to alter the outcome of the future. 686 hopes to create conversation and collaboration through technical apparel and visual experimentation while establishing a home for independent thinkers, visionaries, risk-takers, nomads and the like.
Share This Article