Former U.S. Ski Team Executive Director Bill Traeger & Freestyle Judge Nicholas Pass Away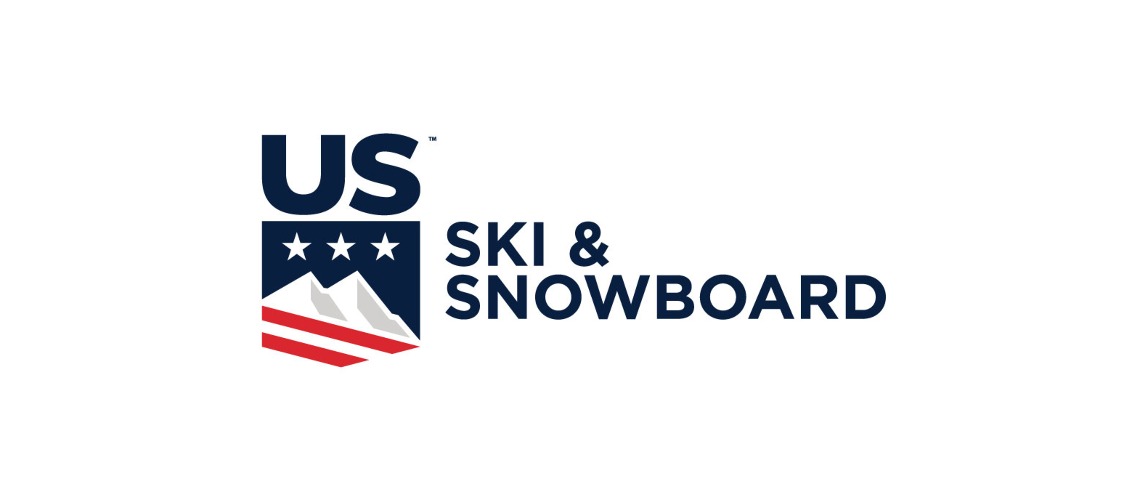 Bill Traeger, who served a pioneering role as executive director of the U.S. Ski Team during its formative years as a professional sports organization in the late 1970s, died August 1, 2023 at the age of 78.
After working within the financial industry, Traeger was hired as executive director of the U.S. Ski Team in February 1977, ushering in a new period of professional leadership for the organization, which was was mostly volunteer-based before then. At that time, the U.S. Ski Team was establishing its office presence in Park City, Utah, headquartered in an old building on Main Street.
Traeger's role focused on business management, bringing in a robust lineup of sponsors like American Express, Subaru, Dannon, Miller Beer, Pan American Airways and more. He brokered television rights for the team with CBS, battling a complex system with the international federation and overseas event organizers, and used the income to help fund development programs.
He left his role to pursue other business interests a year after the 1980 Olympic Winter Games in Lake Placid in March 1981. He was succeeded by Inez Aimee in July 1981.
Traeger passed away from complications with Parkinson's disease. He is survived by his wife, brother daughter and grandchildren.
Esteemed FIS freestyle judge Paul Nicholas passed away recently in Salt Lake City, Utah.
Nicholas began judging freestyle skiing competition in the 1970s, which led to a 35-year career in the sport and a profound impact on the development of the judge framework for the sport. He wrote the first the International Ski and Snowboard Federation (FIS) Judges book and helped to introduce new events to the sport including moguls and aerials.
Additionally, Nicholas was key to bringing freestyle skiing under FIS and subsequently into the Olympic Winter Games. He judged 20 years of World Cup events and the 1988 Olympics before retiring from judging in 2006. In 2020, Nicholas was nominated for the U.S. Ski & Snowboard Hall of Fame. His knowledge and expertise were pivotal to the sport's growth and progression.
Nicholas' impact on and dedication to the sport will be remembered. U.S. Ski & Snowboard extends its sincere condolences to his friends, family and loved ones.
Share This Article