Hypo Immobilien & Leasing: Major Projects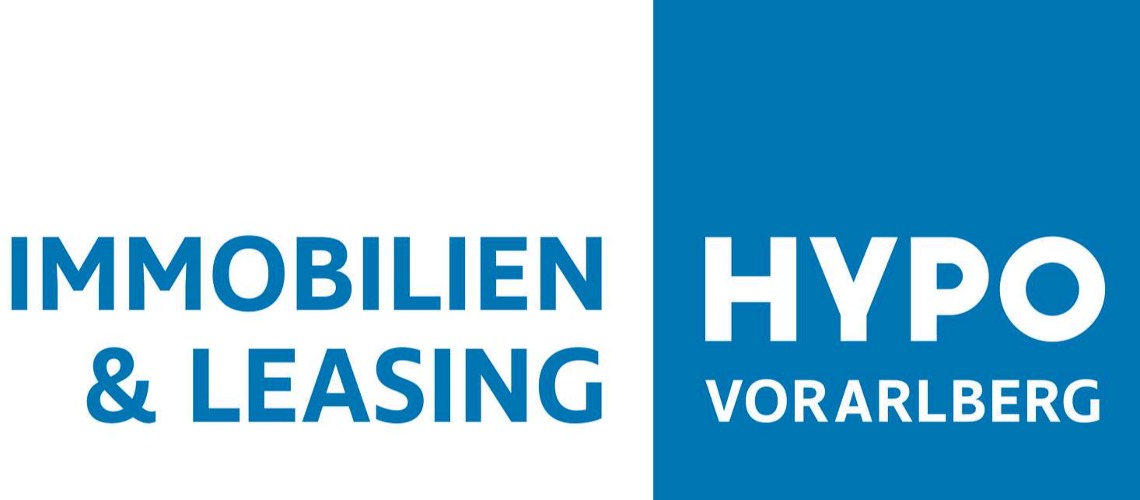 The modernization of an existing mountain railway is a complex and long-term project. From the idea to the opening of a new facility, a large number of decisions have to be made. The coordination of authorities, planners, executing companies, suppliers and much more. can only be managed with appropriate project structures.

With this abundance of tasks and to-dos, the important issue of financing often fades into the background. When choosing the optimal financing solution, it is essential to involve financing partners as early as possible. This applies in particular to leasing, where the lessor ultimately acts as the buyer of the mountain railway to be built.
Your leasing partner can thus contribute a lot to the structuring of the project. Topics such as interim financing or invoice runs can be optimized and thus relieve your company. However, even with us, large projects require a timeline of several weeks or months until an initial financing idea becomes a leasing contract that is ready to be signed. This is also an essential milestone in your project planning that needs to be taken into account.
Choosing the right financing partner is extremely important for large projects, which are mostly long-term lease financing. The Corona years have shown that unforeseeable and unplannable developments can occur during the period of a long-term leasing contract. It is therefore all the more important to have a leasing partner at your side who has experience and know-how in your business and thus contributes to the security of your company.
Hypo Immobilien und Leasing GmbH, have many years of experience in the field of big-ticket financing and structure according to the specific parameters of your mountain railway.
Would you like to get to know the wide range of leasing offers and find out more about the various financing options for your mountain railway company? Then arrange a non-binding and free initial consultation today.
Share This Article