2023 Alpine WSC Courchevel Meribel – Status Update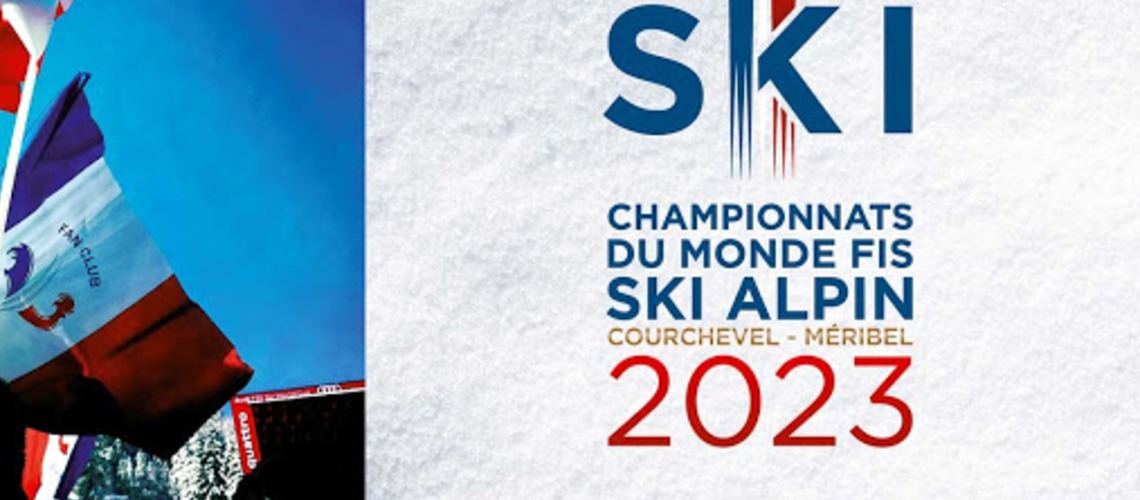 The Courchevel Méribel 2023 Alpine World Ski Championships Organising Committee has unveiled a number of new features, with the aim of offering future spectators an unprecedented experience.
Toya - the official mascot of the World Championships
To embody the event, Courchevel Méribel 2023 presented "Toya", a chamois, an emblematic mountain animal whose name means "victory" in Savoyard dialect, and which represents excellence, elegance, sportsmanship, commitment... all values that characterise the two resorts of Courchevel and Méribel as well as these 2023 World Championships that they are organising jointly.
With its athletic figure inspired by the athletes and its friendly face, Toya wants to attract as many people as possible. It will be visiting the snow fronts and slopes of Méribel and Courchevel, and then the Alpine resorts and towns to meet the public.
Until the World Championships, the mascot will play an essential role in promoting the event and will be at the heart of the entertainment programme in February 2023.
Inauguration of the Longines countdown
In less than 400 days, the Courchevel Méribel 2023 Alpine World Ski Championships will open. To celebrate this moment and to involve as many people as possible in it, the Organising Committee has installed two Longines countdowns, into the facades of the official boutiques of the 2023 World Championships in Courchevel and Méribel.
These two countdowns were inaugurated by Perrine Pelen, General Manager, and Marie Marchand-Arvier, Head of Communications, both world medalists, in the presence of Jean-Yves Pachod, Mayor of Courchevel.
Perrine Pelen said "The installation of these two countdowns brings us a little closer to the event. With just over a year to go before the opening of the 2023 World Championships, we have a unique opportunity to measure the progress that remains to be made and to do it all together. We are proud to have reached our goal."


Share This Article