Swiss Lifttco's Benefit From Summer Weather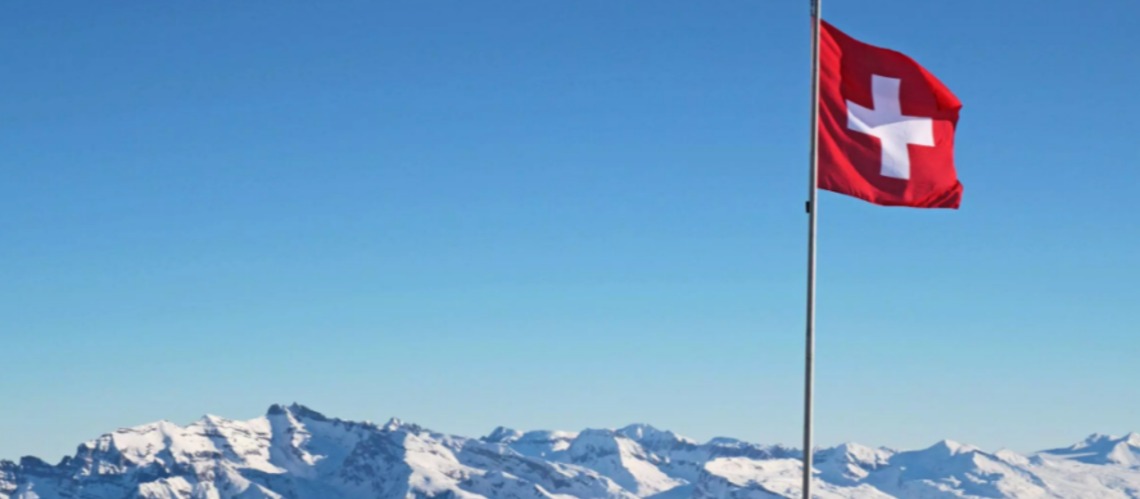 Like the previous months, August was extraordinarily warm and sunny. After the holiday month of August, the cable cars are reporting a positive interim result: compared to the previous year, the industry has achieved around 40% more sales and 30% more first-time visitors. In a 5-year comparison, the figures for Switzerland as a whole are 17% and 9% higher.
The increases of around 50% in sales and 40% in first-time admissions reported in July are down around 10 percentage points if August is included. Compared to the rainy summer of 2021 (May to August), the increase in sales is 41% and the increase in first-time entries is 31% (see Fig. 1).
There are various reasons for this relative decline: the summer of 2021 started with bad weather, the weather turned to good in August. In addition, in August 2021 the first guests from the distant markets were on the Swiss mountains. Due to the lifting of corona measures in many countries, international tourism increased significantly in 2022 and many locals also booked more holidays abroad again. Nevertheless, the summer result has been good so far. This is also reflected in a comparison with the five-year average with an increase of 9% in first-time entries and 17% in turnover (see Fig. 2).
differences in the regions.
The trend of the previous months is continuing in the regions, albeit with a weakening. Central Switzerland is still number one compared to the previous year (72% more first-time visitors and 110% more sales). A look at the five-year average suggests that Central Switzerland can make up for last year's dip (7% more first-time admissions and -2% turnover).
The Vaud and Friborg Alps are at the top compared to the five-year average: 46% more first entries and 66% more turnover.
Ticino continues to fall short of last year's good figures (-15% on both indicators), but the figures are better than the five-year average (+10% for first arrivals and +18% for turnover).
The Eastern Switzerland region is developing very well, both compared to the previous year (around 40% for both indicators) and compared to the five-year average (around 20%).
Share This Article