SIA Partners With A New Earth Project To Address Sustainable Packaging In Wintersports Industry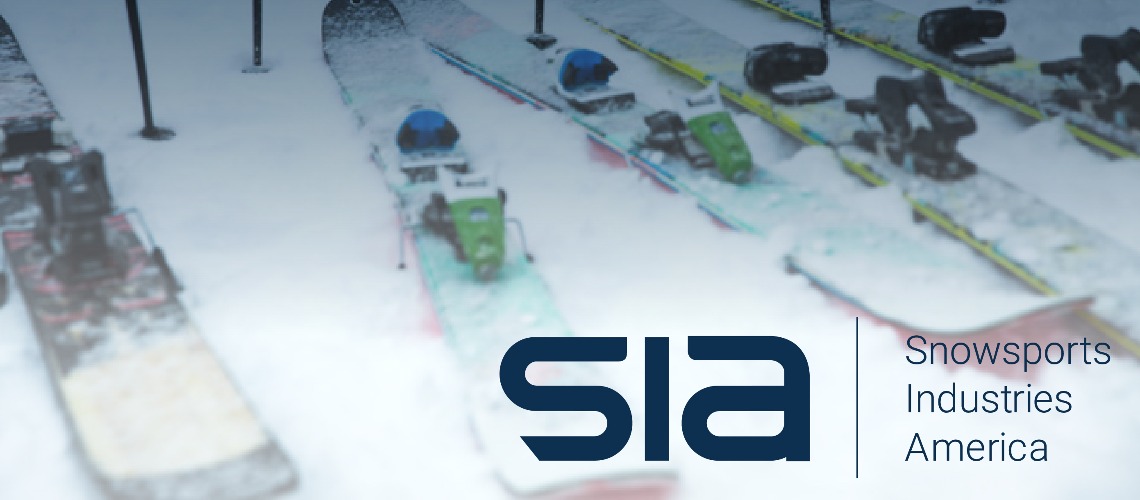 Snowsports Industries America (SIA) – the trade association of the winter outdoor industry – is pleased to announce a newly minted partnership with A New Earth Project, a coalition of outdoor enthusiasts, innovative brands, and the global packaging supply chain on a mission to rid the world's oceans, lakes, and rivers of plastic pollution.
Supported by Atlantic Packaging, the largest privately held packaging company in North America, this initiative provides resources to SIA members as they navigate an intelligent transition to a circular packaging supply chain and a waste-free world. Together, SIA and A New Earth Project will work collaboratively with member companies to develop industry-specific solutions to hasten the transition away from problematic packaging.
"We're excited to offer the opportunity for our members to work with A New Earth Project as they look to innovate and seek out ways to ensure the winter outdoors continues to thrive for future generations," says Nick Sargent, president of SIA. "Through SIA membership, companies have access to the tools and guidance necessary to optimize their packaging, all while reducingemissions and building achievable climate action strategies with the help of our new ClimateUnited Lab. We're grateful to this team for their vision and we are excited to work with A New Earth Project to reshape the packaging landscape for the winter outdoor industry."
This coalition of athletes, innovative brands, and environmentally conscious packaging suppliers is supported by veterans from the surf, outdoor, snow, media, and packaging industries.
"Just as the oceans know no borders, neither do our mountain ranges, and we are seeing how all these ecosystems are connected," said Wes Carter, founder of A New Earth Project, president, and third-generation leader of Atlantic Packaging. "Today, there is evidence that our snowfall is littered with microplastics, and we certainly see how global climate change impacts our favorite ski and snowboard destinations. It is our hope that the winter outdoor industry can be leaders in the effort to ensure clean water in whatever form it exists on Earth."
As part of their foray into the winter outdoor industry, A New Earth Project is also excited to announce a new partnership with freeskier and ski mountaineer Cody Townsend, who will join their global advocate roster as their first snow athlete, joining surfers Ben Bourgeois, Kai Lenny, Vaihiti Mahana, Carlos Munoz, and Koa Smith
"The time is now to be moving towards a future where the packaging of our favorite outdoor products do the least amount of harm to the world in which we live, work, and play," said Townsend. "I'm honored to join this team and stoked to collaborate with this industry and be part of a sustainable packaging movement for the wellbeing of our planet."
For more information on how SIA continually works with brands, destinations, retailers, service providers, and nonprofits to help grow the business of winter, please visit SIA's website. Additional information on A New Earth Project can be found by visiting A New Earth Project.
Share This Article