KitzSki Announces Innovations For Winter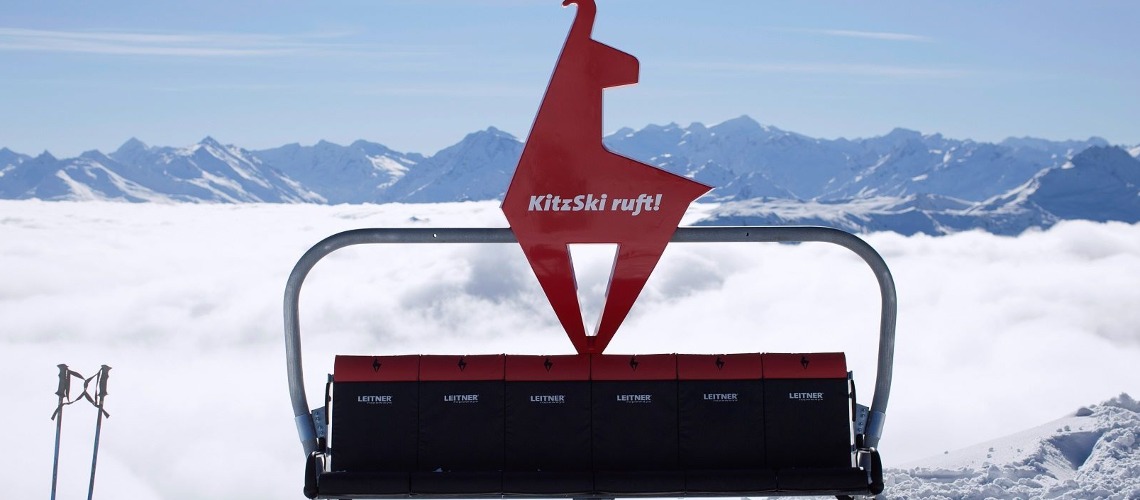 Despite the necessary energy-saving measures, Bergbahn Kitzbühel has managed to implement a number of innovations in the ski area. These include the new piste guidance system and numerous quality improvements in the ski area as well as the further development of dynamic ski ticket discounts in the online shop (shop.kitzski.at). The winter pleasure offer - the piste ski tours, cross-country skiing on the mountain, tobogganing and winter hiking - will be offered in the winter 2022/23 in the usual KitzSki quality.
"We are very pleased to be able to look back on the most successful summer in mountain railway history," said Mayor Dr. Klaus Winkler, Chairman of the Supervisory Board of Bergbahn Kitzbühel, the press conference "KitzSki Winterstart 2022/23" in Kitzbühel. "The goal of KitzSki is to offer guests first-class and enjoyable skiing fun again. Despite the necessary saving measures in the energy sector, the offer should remain in excellent quality without any noticeable restrictions for the guests," added Mag. Anton Bodner and Mag. Christian Wörister, board duo of the Bergbahn Kitzbühel.
Save electricity and gas
The efficient and economical use of resources is of great economic importance. This affects every individual and does not stop at companies. "Bergbahn Kitzbühel has been dealing with the issue of energy efficiency for many years. Saving targets are defined and measures are implemented that can reduce electricity and gas consumption in particular. They will continue to have an effect even when the current situation eases," says Mag. Anton Bodner. This happens on a large scale – such as the creation of a master plan for snow systems – and on a supposedly small scale, such as adjusting room temperatures and light sources as needed. A separate working group and all company managements are busy evaluating energy consumption on an ongoing basis.
The new piste guidance system from KitzSki - clear, ad-free and modern
From winter 2022/23, the KitzSki piste guidance system will have a modern look and show guests the way through the world's best ski area. The information boards can be found at around 80 clearly visible locations on the perfectly groomed slopes in Kitzbühel, Kirchberg, Jochberg and Mittersill. The panels with the winter panorama were also revised as part of the redesign. "Information boards from different eras of ski history were distributed across the ski area. In places there was too much information, which caused a forest of signs to appear here and there. The new piste guidance system was designed and implemented together with sitour, the marketing and technology departments at KitzSki and the responsible operations managers at Bergbahn Kitzbühel," explained Mag. Christian Wörister.
Share This Article