Lifestraw Helps With Safe Water For Ukraine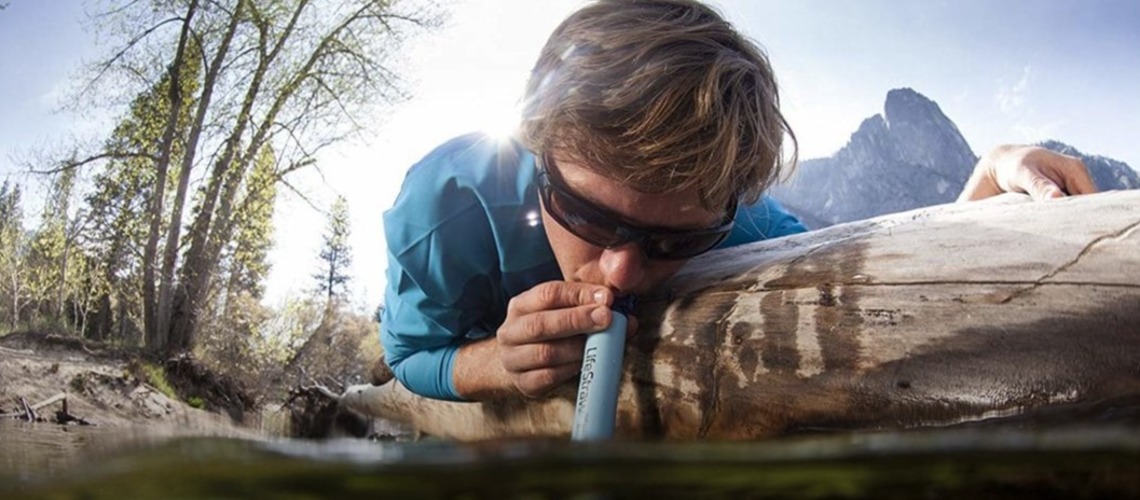 LifeStraw believes everyone should have access to safe refuge and safe water. Since the start of the conflict in Ukraine, more than two million people have fled the country, with the majority being women and children. An estimated four million more are expected to leave in the coming weeks, according to the European Union.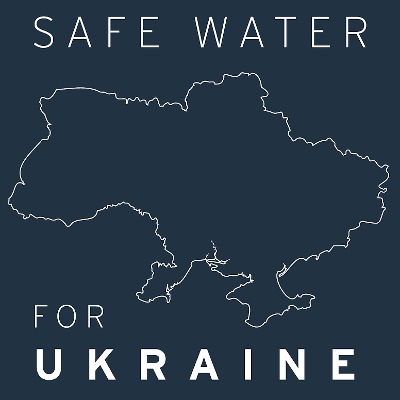 In Ukraine, public infrastructure has been heavily damaged or destroyed, which has left the thousands of people who are unable to leave conflict zones without access to many, or if not all, of the five basic human needs for survival: shelter, clothing, food, sleep, and safe drinking water. In the most heavily affected cities and towns, conditions are dire and access to safe drinking water is becoming increasingly challenging.
As a response to this ongoing refugee and humanitarian crisis, LifeStraw is working with its partners across Europe to provide safe drinking water and other critical needs to refugees and those forced to flee their homes. So far, LifeStraw has shipped over 800 personal filters and high-volume purifiers, with more shipments planned to go out over the coming weeks.
How can you get involved? LifeStraw has set up a GoFundMe page where each donation will be used to provide additional water filters to Ukrainian refugees. Its mission is for everyone to have access to safe, clean drinking water, which is why LifeStraw does not profit from your donation. A guaranteed 100 per cent of donations go towards the cost to manufacture and distribute filters to those in need. Learn more on Instagram.
LifeStraw is continuing with its support for other ongoing refugee crises across the globe and providing provide clean drinking water to those who need it through its Give Back Programme. For every LifeStraw product purchased, a child in need receives safe, drinking water for an entire year. Find out more about LifeStraw's mission here.
Share This Article