Whitefish: Chair 4 – Snow Ghost Express Construction Has Begun High-speed Six Pack Chairlift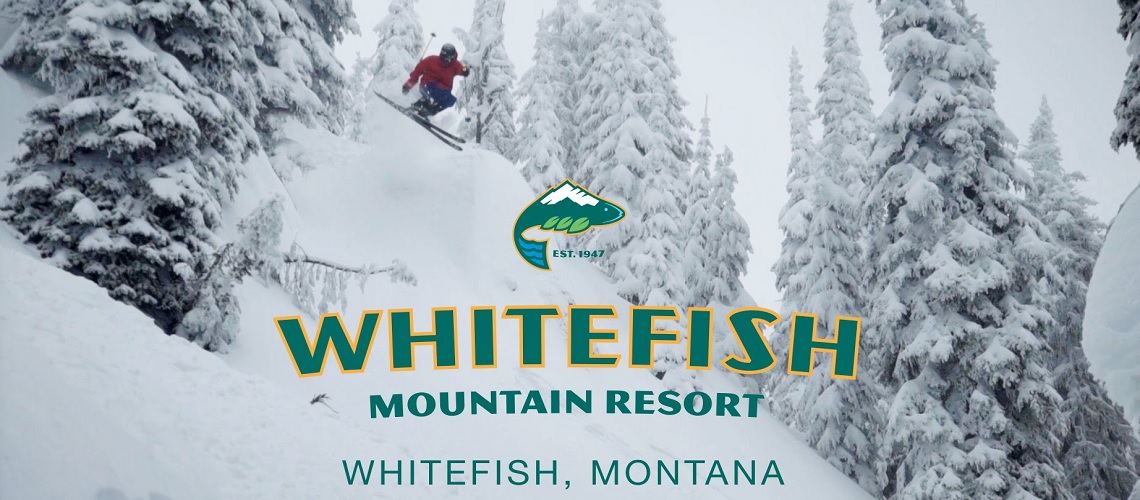 Starting next winter, the new Chair 4 will shuttle an estimated 2,200 guests per hour from the Base Lodge area to the top of Inspiration Ridge, providing a much-needed alternative route to the upper elevations of Big Mountain.
The builder, Leitner-Poma, already has poured concrete foundations for some of the 25 towers that will support the new lift, and crews have been hard at work prepping the ground for the top and bottom terminals.
The new lift will replace the old Chair 4, a much smaller lift that we recently removed. The old Chair 4 was installed back in 1978, before the Base Lodge existed.
Now the Base Lodge is the primary portal to the mountain, and it's where most of the parking area is located. In order to reach the upper mountain terrain, guests have had to take Chair 6 from the Base Lodge, followed by either Chair 1 to the summit or Chair 2.
The new Chair 4, which they're dubbing the Snow Ghost Express, will provide direct flights to the upper terrain without that layover, and help alleviate traffic on those other lifts. It should also improve the skiing experience in the beginner area.
A trip on the new lift will last just seven minutes and cover 2,200 vertical feet! From the top, you'll be able to shred some front-side runs or rip it down to Chair 5.
Share This Article