Alta Wins NSAA Golden Eagle Award For Overall Environmental Excellence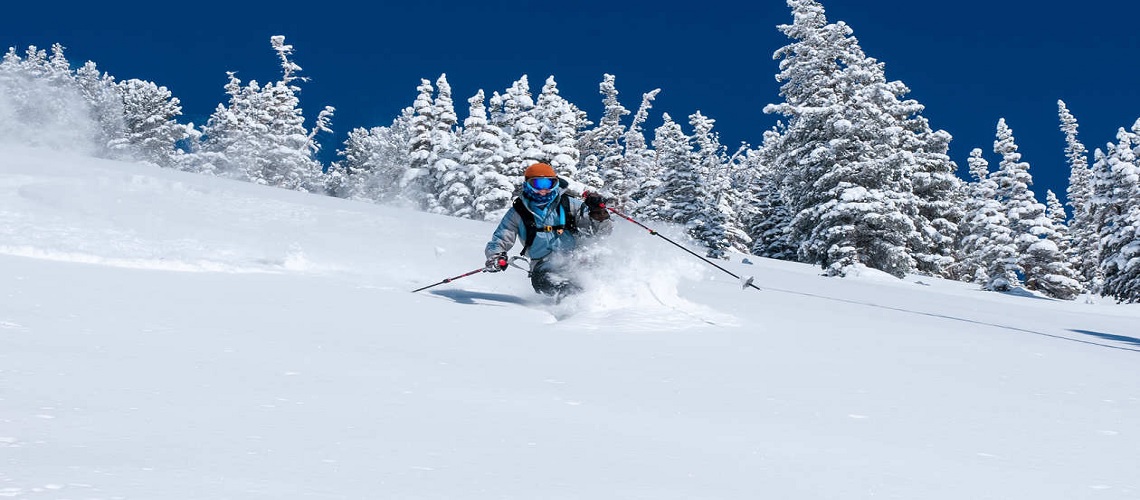 Alta's commitment to purchase renewable energy credits (RECs) and its food waste diversion program coupled with its ongoing commitment to sustainability and environmental performance led the National Ski Areas Association (NSAA) to award Alta the highest environmental honor in the ski industry, the 2022 Golden Eagle Award for Overall Environmental Excellence. This prestigious award is presented annually to a North American ski area based on its environmental performance and stewardship. Congratulations to the Alta Environmental Center (AEC) which plays an instrumental role in Alta's sustainability and environmental efforts and all Alta employees and community partners who support Alta's ongoing environmental efforts and dedication.

Alta is purchasing renewable energy credits in an amount that matches 100% of the ski area's electricity use and is continuing to explore other renewable energy options. "Judges appreciated the AEC's acknowledgment that RECs are not the final climate solution and the commitment to directly support renewable alternatives at local, state and national levels," according to NSAA.

Another catalyst in winning the Golden Eagle award can be attributed to Alta's ongoing efforts with a food waste diversion program in partnership with Snowbird for. Little Cottonwood Canyon. The food waste collection pilot program began in 2019. In the first year, the program diverted 41,000 pounds of food waste from landfills. The food waste goes into a digester to create biomethane, a renewable natural gas.

Alta's commitment to sustainability. land conservation and environmental stewardship have shaped Alta for decades. In partnership with the US Forest Service, Alta has committed to extensive revegetation projects, tree planting efforts and invasive plant species removal. These land conservation efforts have helped restore the mountain environment from the area's mining past in which many slopes were eroded and denuded of trees. Since 1991 alone, Alta has planted over 42,000 trees and 79,000 plants.
Share This Article