Val Thorens Chosen As 'France's Best Ski Resort' For The 9th Time At The World Ski Awards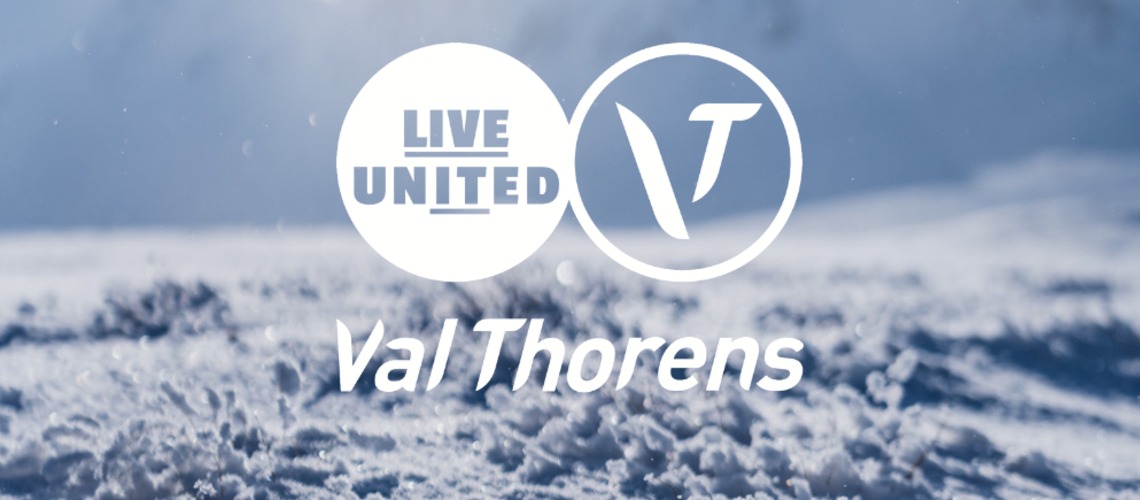 Val Thorens, the highest ski resort in Europe, was voted 'Best Ski Resort in France' at the annual World Ski Awards, the only global initiative to recognise, reward and celebrate excellence in ski tourism.
This year more than 2.2 million people voted online for their favorite resort and Val Thorens won the vote on a national level.
The Val Thorens team sincerely thanks its ever-growing community of loyal fans for their ongoing support – a community of snow sport lovers who prove year after year how attached they are to the resort. And this was even in 2021, a year that was tough on the whole ski industry and during which time few clients were actually able to enjoy visiting the resort.
Vincent Lalanne, director of Val Thorens Tourist Office, says, "We are really honored to be awarded the accolade of 'Best Ski Resort in France', thanks to our community of Val Thorens fans. We also want to congratulate Verbier for winning the 'World's Best Ski Resort' title which we've achieved 7 times. The WSA scheme recognises and rewards excellence and we will try everything to win it again next year by continually improving our products and services for our valued guests."
The World Ski Awards has rewarded the close teamwork at Val Thorens which has been ongoing for many years based on a communal philosophy of 'Live United'. It's thanks to the engagement, dedication and involvement of all the stakeholders in the resort that Val Thorens has been able to position itself at the top every year, both on a national and international level.
Lalanne adds, "We are also delighted to once again be able to receive and welcome British visitors now that the French Government has allowed leisure travel to resume. Proof of a negative Covid test is still required with travel permissible as of January 14, 2022."
5-star Hotel le Pashmina chosen 'Best Ski Boutique Hotel in France'
Excellence is key in Val Thorens, again proven by the fact that the 5-star hotel Le Pashmina was chosen 'Best Ski Boutique Hotel in France'.
Le Pashmina is one of the most beautiful mountain hotels, with lots of light, big spaces, soft materials and lively colours. Vintage furniture gives a particular charm to common spaces and rooms, all different from each other.
You will also find Josselin Jeanblanc and his Michelin-star restaurant 'Les Explorateurs', two igloo pods on the roof and a brand new self-heating glass veranda on the terrace.
Share This Article