Alterra Mountain Company Elevates Commitment To Social Responsibility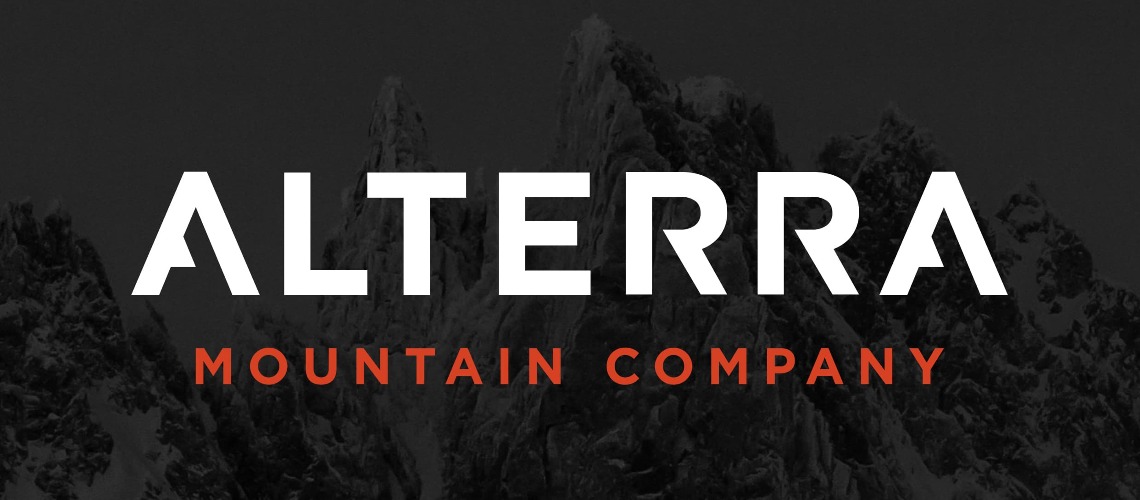 Alterra Mountain Company has renewed its commitment to responsible stewardship of the mountains it operates with a significant expansion of its Social Responsibility team. With an equal focus on three pillars – Sustainability, Diversity, Equity, & Inclusion, and Community – Alterra Mountain Company is committed to creating positive impacts for the environment, its employees, and the communities where they live and work.
Under the direction of Karen Sanford, Chief Legal & Social Responsibility Officer, Alterra's newly appointed Social Responsibility leadership team will help chart and measure the company's short and long term Corporate Social Responsibility targets.
"While we've made some real progress in these areas, we are committed to making a substantial impact and that requires dedicated leadership from talented individuals that know how to produce tangible results in these areas," said Jared Smith, President & CEO, Alterra Mountain Company. "We recognize and own the responsibility to develop and nurture initiatives that protect and expand access to the mountains. Our industry's longevity and expansion depend on these efforts, and I have full confidence in this talented team leading the charge."
Among the new hires, Darcie Renn has been named Vice President of Sustainability to spearhead the company's environmental sustainability programs. Her mission is to implement strategic, sustainable, science-based business practices to help directly address the impact of climate change on the environments and communities where we operate. Prior to joining Alterra, Darcie was the Senior Director of ESG and Sustainability for one of the largest grocery store chains in North America, where she focused on setting and implementing companywide environmental goals related to energy, waste, and supply chain issues.
As Vice President of Social Responsibility, Annie Kao joins Alterra Mountain Company as an experienced DEI advisor dedicated to advancing social and economic betterment in the outdoor industry. She has been tasked with building equitable programs that support diversity and weave a culture of inclusion and belonging into the fabric of Alterra Mountain Company's employee and guest experience. After an extensive career as an attorney, which included 10 years dedicated to the outdoor industry, Annie launched her own consulting company, quickly becoming a sought-after DEI expert and strategic advisor for prominent outdoor brands.
As the new Director of the Alterra Mountain Company Community Foundation, Meegan Moszynski will oversee the company's charitable arm, which focuses on granting emergency relief and hardship assistance to those in need within our communities. Meegan is an experienced non-profit leader who specializes in effective organizational management, governance, leadership structures, strategic planning, and program execution. She joins Alterra Mountain Company after providing holistic support to non-profit organizations under her consultancy business.
"Alterra Mountain Company is committed to building on the great work already in place at our destinations. These new resources will allow us to take a more holistic and data-driven approach to our social responsibility programs," said Karen Sanford, Chief Legal & Social Responsibility Officer, Alterra Mountain Company. "We have spent the last year conducting extensive needs assessments and formal audits of our entire portfolio to build and establish a company-wide framework through which we can set and report on measurable goals to be accountable for our progress and results."
Share This Article