Canada Announces 2021 - 22 Aerial Team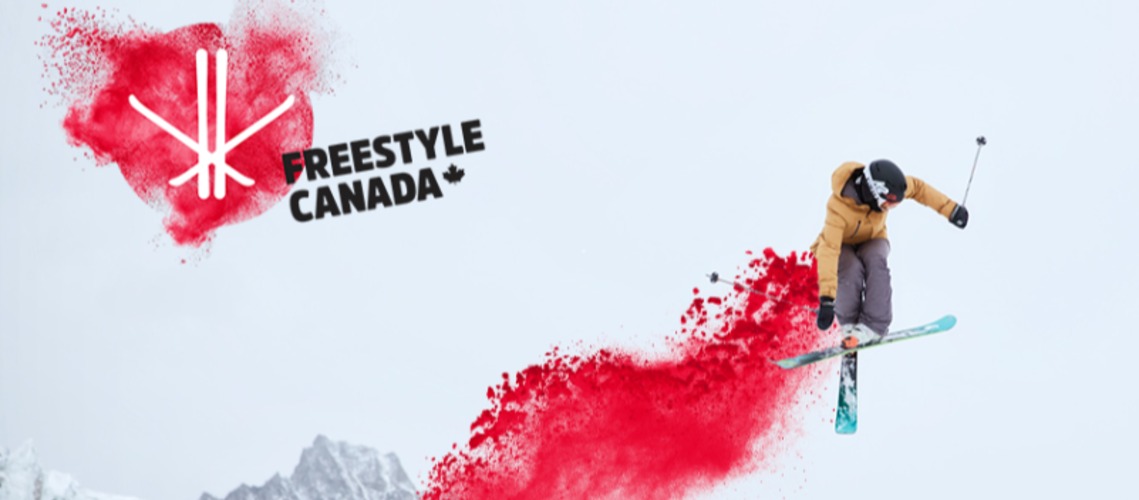 Freestyle Canada has announced its 2021-22 Canadian Aerial team. This past 2020/21 campaign the Canadian squad was led by strong showings from Lewis Irwing on the men's side with three World Cup podiums, as well as Marion Thenault, who surprised the scene with a stand-out performence in her rookie year. In her first year on tour Thenault jumped on top of the podium in the final event of the season in Almaty (KAZ), wrapping up 2020/21 in third place overall while also winning the Rookie of the Year award in the process.
Four new athletes are also being welcomed to the high performance program, selected from the Quebec Aerial team: Pierre-Olivier Côté, Victor Primeau and Naomy Boudreau-Guertin. Justine Ally joins the team from the RBC Training Ground program.
2021-22 Canadian Aerial Team (alphabetical listing):
WOMEN
World Cup: Catrine Lavallée*, Marion Thénault
NextGen: Justine Ally, Flavie Aumond, Naomy Boudreau-Guertin
*returning from injury
MEN
World Cup: Lewis Irving
NextGen: Pierre-Olivier Côté, Émile Nadeau, Evan Dermott, Alexandre Duchaine, Miha Fontaine, Nicolas Martineau, Victor Primeau
Share This Article