Alpine Canada Announces Changes To Men's Canadian Alpine Ski Team Staffing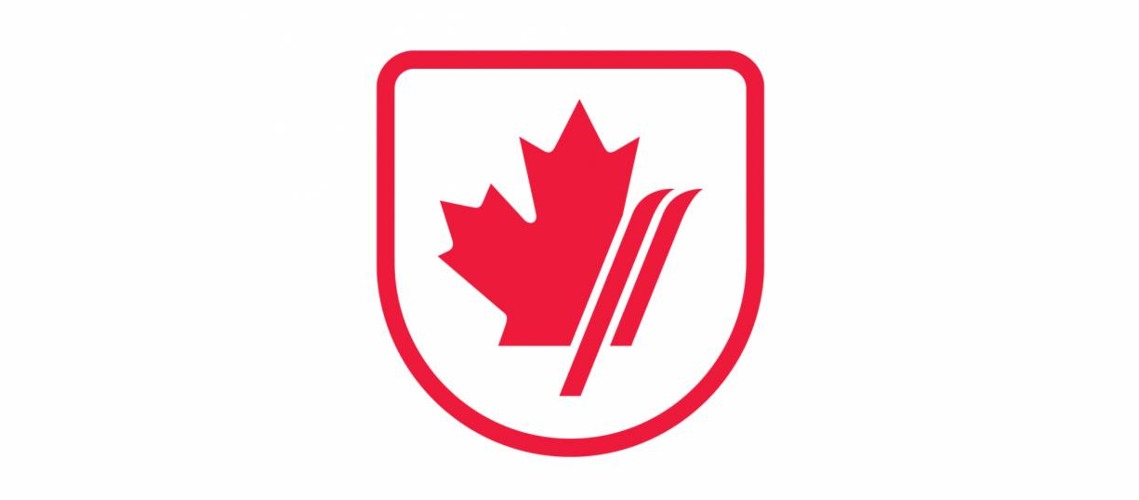 Alpine Canada has announced changes to the staffing structure of the men's Canadian Alpine Ski Team (CAST) to best support athletes leading into the 2022 Olympic Winter Games and beyond. With a focus on podium potential for both the 2022 and 2026 Olympic Winter Games, the changes will enable more efficient operations and support of more athletes. Key staff will play dual roles and will be organized around training groups and the needs for developing 2026 athletes while ensuring strong support of athletes with podium potential going into the 2022 Winter Olympic Games.
To that end, Nick Cooper will join the team to lead the men's Kombi/Europa Cup training group. Nick has been the Head Coach for the BC Alpine Ski Team for the past six years and has a proven track record for developing talent. His experience as an Assistant Coach with CAST will be a valuable asset. Conrad Pridy, CAST alumni and current U18/U21 Lead Coach with Whistler Mountain Ski Club (WMSC) will take on the assistant coach role with our men's speed group.
The CAST coaching structure will move away from one that has gender and technical discipline head coaching roles. Current Men's Head Coach Mark Tilston will shift to lead performance sciences for CAST as well as program, logistics, and budget for the men's program while providing coaching support across both men's training groups. He will also take on some domestic projects.
John Kucera will continue to lead the young men's speed group assisted by Chris Powers, Conrad Pridy, and Serge Dugas. Nick Cooper will lead the men's Kombi group focused on Europa Cup assisted by Elias Jonsson.
Dusan Grasic, men's technical Head Coach, will be leaving the organization to pursue other interests. Men's strength & conditioning and assistant coach Agneta Platter has also left the organization. We wish both the very best in their future endeavors and thank them for their immense contribution over the past years.
"We are excited about the pool of talented athletes showing podium potential in the Canadian system," said Phil McNichol, Alpine, High-Performance Director. "The changes we are making will allow us to support more of our athletes coming into this Olympic year which is a building block for the 2026 Olympic cycle. I look forward to working with Nick and Conrad and want to thank Dusan and Agneta for their contributions."
Share This Article