Mountain Hardwear Partners With Endvr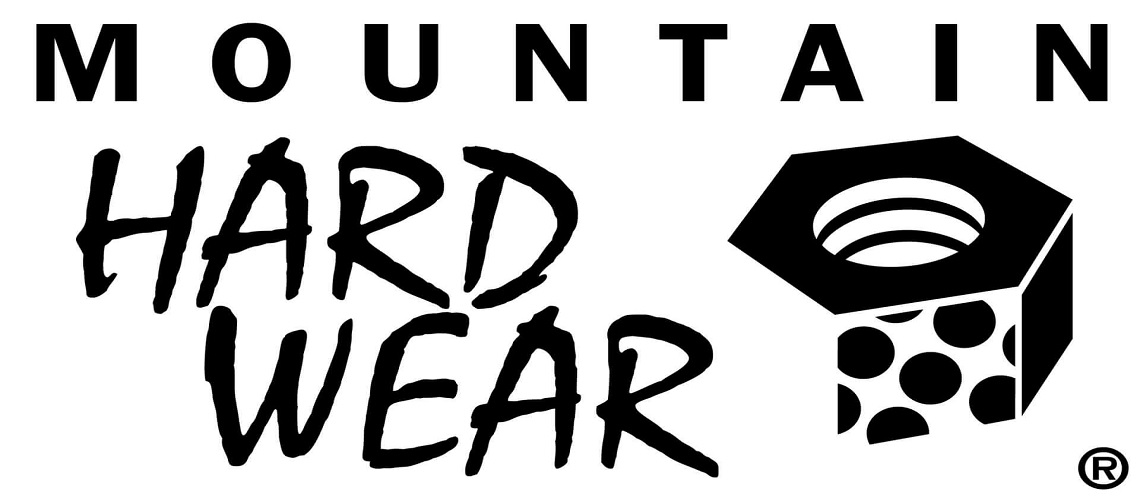 Mountain Hardwear, a leader in performance equipment and apparel for climbers, mountaineers, and athletes, announced a new partnership with ENDVR, a retail sales app that bolsters the relationship between brands and their retailer partners in order to increase engagement, administer sales rewards and education for retail floor staff. This is the first time Mountain Hardwear has used an app-based solution to implement and offer sales contests, educational programming and overall retail team support.
"We are constantly in search of innovative ways to connect in a more meaningful way to the lifeblood of our industry, retail floor staff, making ENDVR a clear choice for this new partnership." said Troy Sicotte, vice president of sales for Mountain Hardwear, "Through education and incentivized sales initiatives, we are excited to grow our brand and provide a better Mountain Hardwear experience for retailer and end consumers alike."
ENDVR is a newer platform to the market, and offers a remarkably valuable arsonal of perks to retail floor staff including centralized education tools that are updated on a regular basis and employee rewards for continued product education and driving sales on the store floor. Additionally, the app will allow Mountain Hardwear to understand with more clarity which retail partners and employees are thriving, as well as the ones who need more support.
The company already works with a substantial number of snowsports clients including:
Burton
Neidecker
Oakley
K2
Dynastar/Lange
Bolle
Rosingnol
Smith
Salomon
Spy+
Hestra
Darn Tough
Sidas
ENDVR is a company built for brick & mortar retail. We are an app that allows brands/retailers to build a direct line of communication between them & the front line employees selling their product.
They help businesses incentivize & empower those front line employees to drive sales, and provide unparalleled insight into how they can continually improve their product & service.
ENDVR Co-Founders, Steve Gendron and Jaffray Hill Photo Credit: Eva Blue Photography
Steve Gendron, Co-Founder and Co-CEO of ENDVR, worked in the retail industry for over 20 years. After graduating from Bishop's University in Finance & Economics, he went on to start his first company, a retail store in Montreal, QC From there, Steve started working in distribution, wholesaling products like TOMS, Havaianas and more to retailers of all sizes.
Steve's years of experience in retail gave him insight on how technology could help all sides of the retail equation. In 2015, inspired by those insights, Steve founded NewKnow with Jaffray, a training & communication app for retailers . Today, Steve's focus is on product vision and customer development for ENDVR, and is always looking at how ENDVR can continue to provide more value for its growing client base.
Jaffray Hill, Co-Founder and Co-CEO of ENDVR, started his career when he graduated from Bishop's University in Finance & Economics. From there, he worked for the Bank of Canada, then moved onto project management in the financial services and then technology industry.
Jaffray partnered with his girlfriend in 2009 to build her fashion label. The experience, along with his first job as a sales associate at Sport Check, taught him the importance of frontline retail employee education, which reinforces his faith in the solution they are building at ENDVR.
Share This Article