Inghams Buoyant Following U.K. Lockdown Exit Map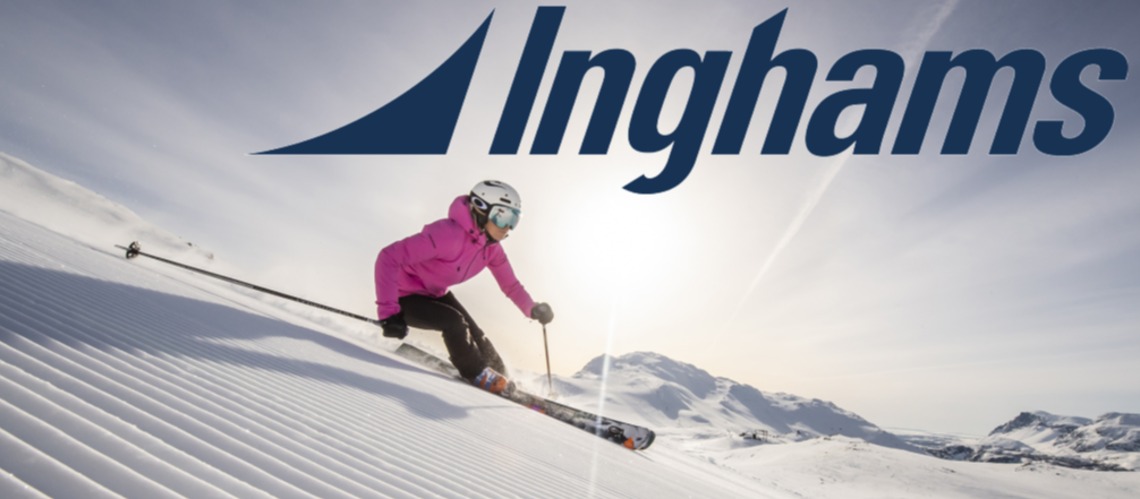 It was annoucned on Monday that schools in England would reopen on March 8 and provisionally that people would be allowed to socialize outdoors starting on March 29.
Under the government's plan, pubs, restaurants, retail shops and gyms in England will stay closed for at least another month.
In response Inghams CEO, Joe Ponte said: "Last night's announcement has given greater clarity on what to expect from the next few months and better indication on what summer holidays abroad could look like this year.
"We know that recovery for the travel industry will be gradual, but this is still good news for everyone, and it gives people further reason to plan a summer holiday to look forward to.
"Inghams customers already take much reassurance from our In Safe Hands promise and continue to book safe in the knowledge that should overseas holidays not be able to go ahead this summer, we will offer them the choice of moving their holiday to a later date or a full refund. That said, yesterday's plan can only bring further booking confidence for summer holidays, potentially from mid-May onwards."
Share This Article