New Organisers Join SnowKidz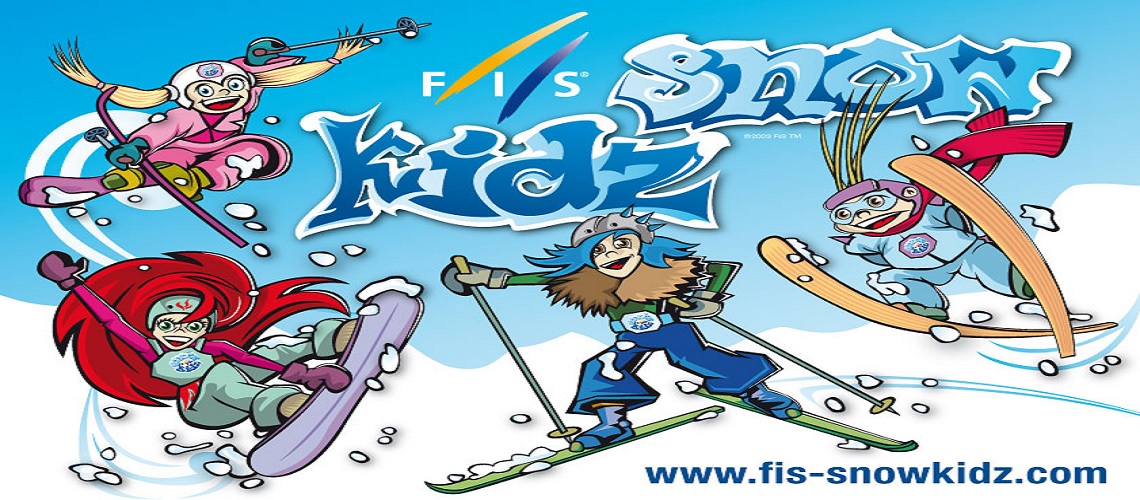 The 2020/2021 season has presented some difficult challenges for all snow sports stakeholders. However this did not dampen optimism and for many plans are already afoot for the years to come. Amongst this group of forward thinkers were a series of new SnowKidz Organisers who joined the programme this past season. They include:
FIS would like to extend a warm welcome to all the new SnowKidz Organisers and looks forward to working with them in the coming seasons.
Share This Article