KJUS Announces Partnership With Ted Ligety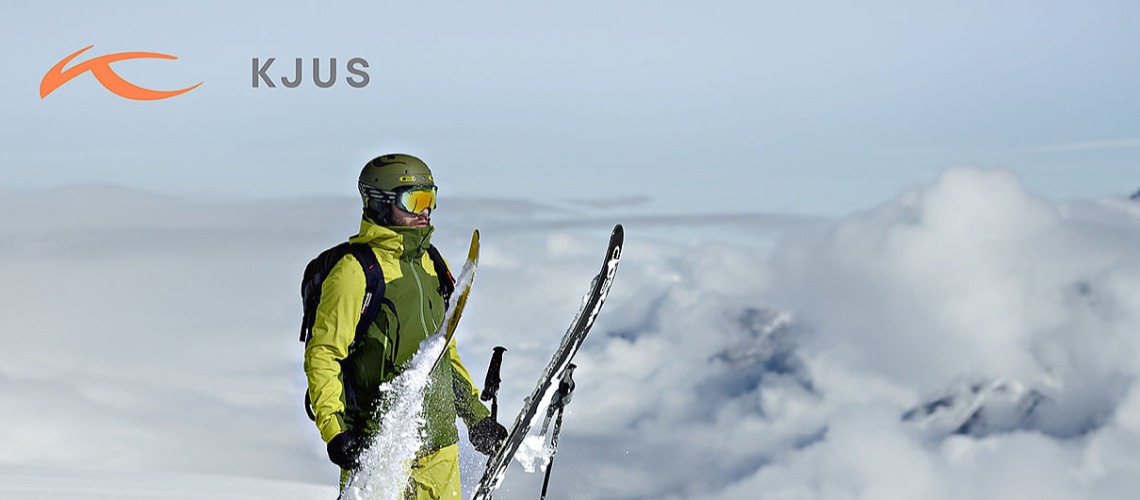 KJUS welcomes ski racer Ted Ligety as a KJUS ambassador. Ligety will also work alongside KJUS founder and celebrated ski racer, Lasse Kjus, and the KJUS product engineering team to influence the development and design of future ski collections.
Ligety joins ski athletes Didier Cuche and Lucas Swieykowski who will continue to represent KJUS as ski ambassadors and support the brand's product testing and engineering innovations.
"Lasse and Ted's combined experience will ignite new inspiration for our product engineers and provide invaluable feedback for design and testing so we can reach even more extreme levels of technical innovation," said Brooke Mackenzie, President of KJUS. "Our commitment to the ski industry and our passion for skiing has driven our innovation engine since inception. I have personally worked with Lasse for the past 18 years and we are thrilled to welcome Ted into the family. I am eager to see what our design and engineering team will innovate next."
Ligety, who announced his retirement from World Cup ski racing this week, represented the U.S. Ski Team and is a two-time Olympic gold medalist and five-time World Cup champion in the giant slalom. In addition to his successful ski-racing career, Ligety is co-founder and Chairman of SHRED., a producer of high-end helmets, eye protection and gloves primarily for skiers. "The technology that KJUS has brought to the avid and premium consumer is unlike anything else on the market," said Ligety. "Lasse Kjus has always been held in high regard in the ski racing world. He is a legend. The opportunity to work alongside him and the skilled team of experts at KJUS to develop new products is a dream next chapter for me."
Share This Article