Norrona Announces Partnership With The American Mountain Guide Association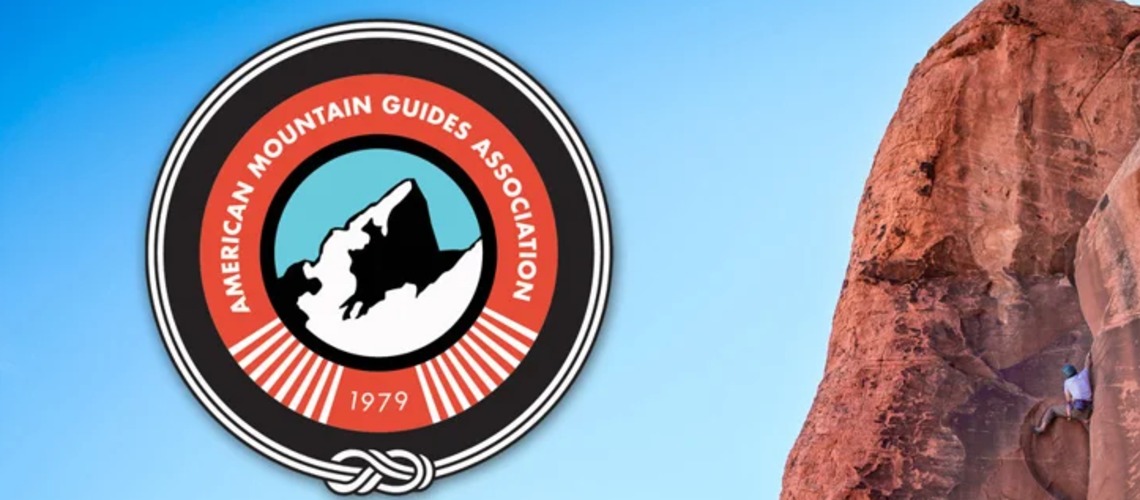 Norrøna, the four-season Norwegian outdoor brand renowned for its premium and sustainably-built outerwear, has announced a partnership with the American Mountain Guide Association (AMGA). The AMGA, a 501(c)(3) educational non-profit, is dedicated to being the leader in education, standards, and advocacy for professional guides and climbing instructors. Norrøna will support the AMGA beginning with the 2020-21 winter season by providing financial support for the organization, by offering AMGA-certified guides an exclusive product discount and by co-hosting elearning modules produced in collaboration with the Gore-Tex brand.
Norrøna is an iconic, family-owned, outdoors brand based in Oslo, Norway. In 1929, Jørgen Jørgensen founded the company to craft the best outdoor gear and apparel for the wonderfully diverse geography and extreme weather conditions of Norway. Norrøna has sought to continually redefine the promise of function, quality and finish in the outdoors for 90 years. Today, Norrøna continues to strive towards this definition of excellence, while also driving solutions to the environmental crisis through bold sustainability goals.
"Norrøna has a long history of supporting expert users with durable and technical products that fit their needs for long days in the mountains," says Norrøna U.S. sales manager Adam Chamberlain. "We are excited to partner with the AMGA and their world-class network of guides to further their mission to introduce and facilitate good decision making and spectacular adventures on our public lands."
"We are thrilled to have Norrøna on board as one of our newest supporting partners," says Jake Gaventa, partnerships manager for the American Mountain Guide Association. "Norrøna is well-known for its premium technical outerwear throughout the global guiding industry, and we are confident that its product collection will support our guides as they travel through the mountains in a variety of conditions."
American Mountain Guides Association (AMGA) is a 501(c)(3) educational non-profit dedicated to supporting professional mountain guides, and protecting the culture of American mountain craft. The AMGA is the premier source for training, credentials and resource stewardship for professional mountain guides and climbing instructors in the United Stat
.
Share This Article