Helly Hansen Signs Warren Smith - "One Of Britain's Greatest Professional Free Skiers"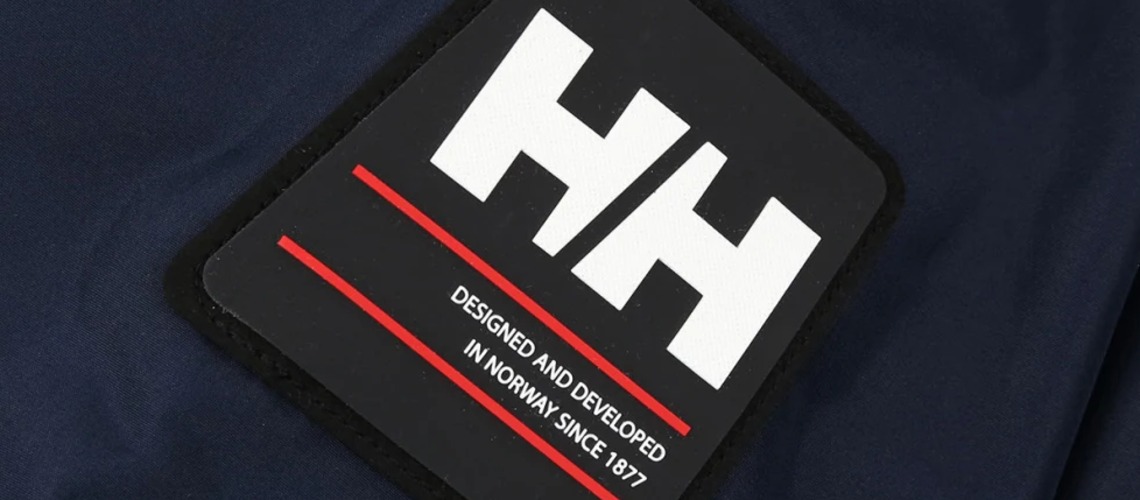 Helly Hansen has announced its latest partnership with "one of Britain's greatest professional free skiers", Warren Smith, and his impressive ski academy. Now Warren is a great guy but that is perhaps pitching his undoubted talents just a little bit too high....SIN doesn't recall him a having a particularly full trophy cabinet, though he did some coaching for 'The Jump', Channel 4's pre covid attempt to stress test Britain and Austria's National Health Services.
Helly Hansen becomes the official clothing partner for the Warren Smith Ski Academy team with its professional-grade uniform, which has been developed with years of feedback from professional ambassadors around the world. The kit includes the Elevation Shell 3.0 Jacket, Elevation Shell Pant and Lifaloft Insulator Jacket.
An internationally qualified performance coach and instructor, Warren Smith has spent many years perfecting his own ski technique before developing an internationally recognised coaching style to help reduce the risk of injury and enhance performance on the slopes. It brings together traditional methods of ski coaching and adds advanced ski biomechanics and ski physiology to the mix.
Warren set up the Warren Smith Ski Academy in 1998 in Verbier, Switzerland and today has a 15-strong team of experienced instructors who teach more than 1,000 ski enthusiasts each year. Their instructors work with all levels, from beginners to experts, both on and off-piste.
Warren comments, "Helly Hansen is a brand I have used and respected for many, many years. Its exceptional quality and innovative technology, coupled with the understanding of what professionals need and handy extra features, enables our team to perform and teach at their best, and focus on our clients' technique and safety on the slopes. Being environmentally-aware myself, and a supporter of Protect our Winters, the work Helly Hansen is doing to develop new technologies to reduce its effect on the environment is also really important."
Michael Uhl, Global Marketing Director at Helly Hansen, adds, "Warren and his ski academy are well known and respected across the industry, and it is a real honour for our brand to be working so closely with them. Warren and his team embody the Helly Hansen ethos perfectly – passionate, professional, and a team that all ski enthusiasts can trust to deliver the best."
Helly Hansen will also be supporting Warren Smith as he launches the sixth edition of his Ski Technique Tour, which launches on 15 October 2020 at 19:00 in Central London. For more information and to register your interest to attend, please contact: hellyhansen@adpr.co.uk.
The tour includes a workshop on the 3 Way Lineage (Ski Technique/Ski Biomechanics/Ski Equipment Precision) and why it is vital for ski technique development and unlocking classic blocks in skier movement patterns. It has become known in recent years as the GAIT analysis for Skiing Technique enabling the learner to develop their level before a ski lesson even begins.
The '6 Way Foundation' tests (details below) will give participants a chance to be assessed by the team and identify their specific movement ranges and what they need to do to either balance out differences between the right and left side of the body or to generally improve range. They will then have enough information to build their own technique development program off the snow and dramatically change their skiing before the winter season starts.
Téléverbier SA, based in Verbier– where the Warren Smith Ski Academy is based – has also joined Helly Hansen's ever-popular Ski Free programme this season. Upon purchase of a ski jacket or pants from the latest Helly Hansen collection, guests will benefit from an exclusive 2-for-1 offer on ski passes this season only. Terms and conditions apply, see www.hellyhansen.com/skifree for more information.
Share This Article