France Announces 2020/21 Freestyle Team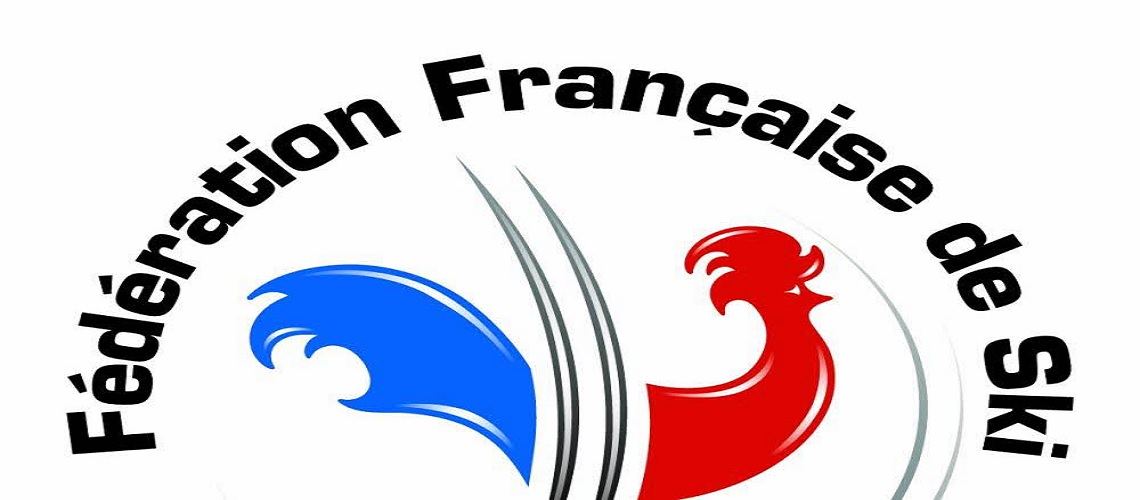 The French team is coming off another very successful World Cup campaign with 26 top-3 finishes in 2019/20, including 11 victories from the likes of Marielle Berger Sabbatel, Tess Ledeux, Antoine Adelisse and Perrine Laffont, who also claimed her third moguls, and her second overall freestyle World Cup crystal globe. In the overall Nations Cup standing France finished the season in the fourth place behind Canada, USA and Switzerland.
Besides the aforementioned Laffont, Ledeux or Adelisse, as well as other French starts like Sebastian Midol, Benjamin Cavet and Jean-Frederic Chapuis, the 2020/21 team will also welcome back the halfpipe legend Kevin Rolland, who returned to skiing this spring, 11 months after his life-threatening injury. You can read more about his comeback HERE.
2020/21 FRENCH FREESTYLE TEAM
SKI CROSS - TEAM A
WOMEN
Alizee Baron,
Marielle Berger-Sabbatel
MEN
Jean-Frederic Chapuis,
Bastien Midol,
Jonathan Midol,
Francois Place,
Terence Tchiknavorian, Y
ouri Duplessis-Kergomard,
Morgan Guipponi-Bartefy,
SKI CROSS - TEAM B
MOGULS - TEAM A
WOMEN
MEN
Benjamin Cavet,
Sascha Theocharis
MOGULS - TEAM B
Jules Escobar,
Martin Suire,
Nicholas Degaches
HALFPIPE
SLOPESTYLE/BIG AIR - TEAM A
WOMEN
MEN
SLOPESTYLE/BIG AIR - TEAM B
WOMEN
MEN
Benoit Buratti,
Vincent Maharavo
Share This Article