Barkley Named Lead Brand Agency For Copper Mountain Resort,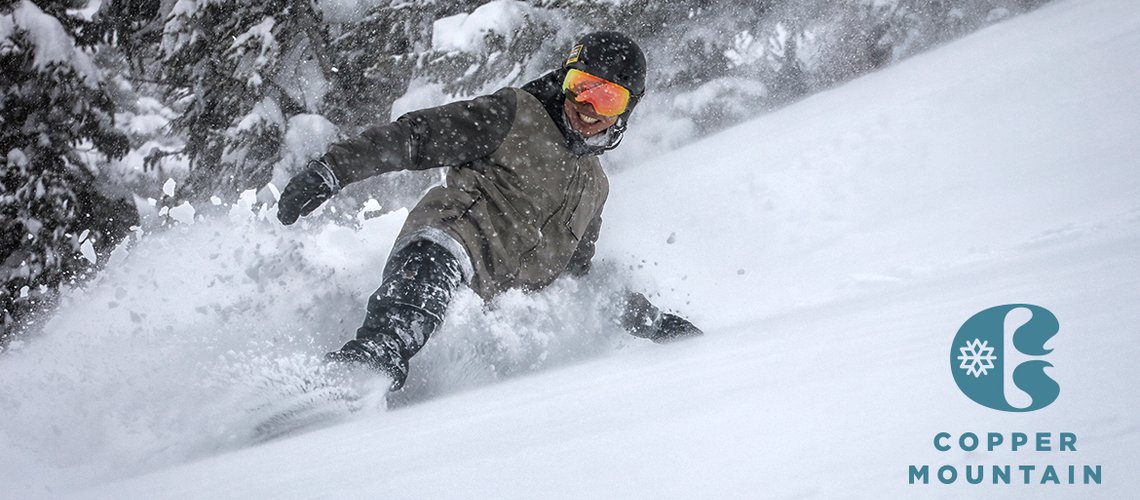 Kansas City, Missouri-based independent agency Barkley has recently been named lead brand
agency for Copper Mountain Resort, following a formal review.
Copper Mountain
has engaged Barkley to provide brand positioning and creative strategythat speaks to the resort's brand identity. This account will be handled by Barkley's Boulder office.
Barkley is an independent creative idea company that builds potent modern brands, inside and out. They believe the only brands to survive will be the ones that evolve at the rate of the consumer. In the last decade, Barkley has become one of the preeminent experts on modern consumers. They're committed to knowing modern consumers better than anyone and building brands to meet and lead them. They do this through three idea centers - strategy, design, and activation.
"Barkley's 'red thread' is a unique strategic approach that we're confident will help us further align our business and brand while continuing to position Copper as a premier Colorado destination for year-round adventure," said Maria Fox, director of marketing for Copper Mountain.
"We couldn't be more excited to partner with an iconic brand like Copper Mountain Resort. At a time when the travel and tourism industry has been deeply impacted, it is vital to take a holistic, whole brand approach to our work together, finding ways to infuse creativity and purpose into every guest interaction," said Jason Parks, Chief Growth Officer for Barkley.
Share This Article