Mt. Abram, Maine Joins Indy Pass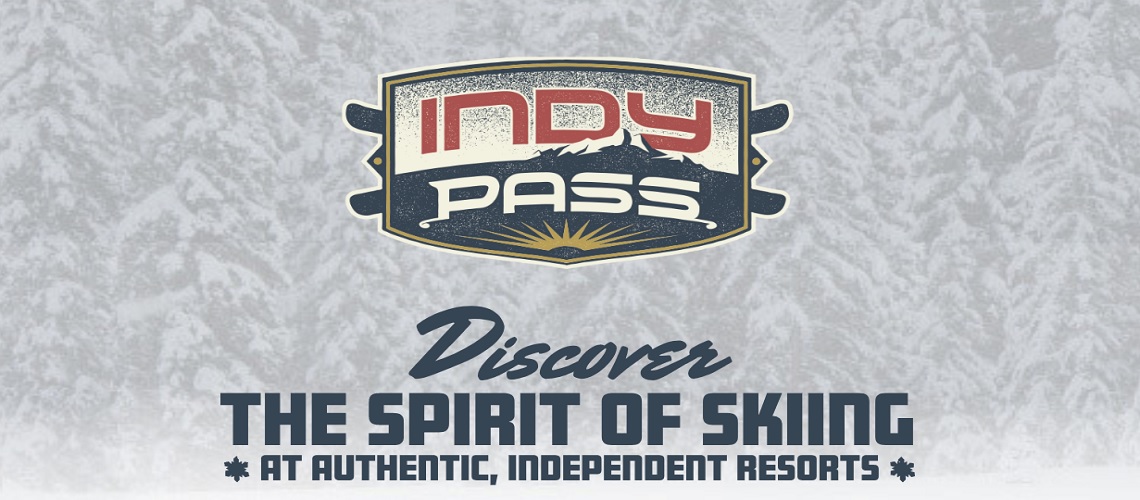 Mt. Abram in Greenwood, Maine will join the Indy Pass for the 2019-20 season. The resort is the first from the Pine Tree State to join the program and will offer two unrestricted free days of access.
"We are very excited to join a great group of ski areas on the Indy Pass," said GM Bob Harkins. "By lowering cost barriers, we are helping people get back to the core traditions of the sport and getting them on the snow more often."
"The New England skiing and riding community has really embraced the Indy Pass and we're stoked to be a part of it. We think pass holders will enjoy our little piece of winter magic in the mountains of Maine." said Kevin Rosenberg, Mt. Abram marketing director.
Ski Mount Abram is a small family ski area in Greenwood, Maine, located a few miles outside of Bethel, Maine, and the Sunday River Resort. It has 1,150 feet (350 m) of vertical drop, with five lifts servicing 10 easy, 21 Intermediate, and 13 expert trails.
Mt. Abram can be broken up into two parts, the main mountain and Westside. Westside is the beginner area which has one Double Chairlift and a Ski tow, most lessons are taught in this area. The main part of the mountain, serviced primarily by The Way Back Machine, another double chair, consist of many Black Diamonds and Blue Square trails.
The trails at Mt. Abram are all named after Rocky & Bullwinkle; names include Dudley Do Right, Boris Badenov, and Natasha's Niche.
The Indy Pass gives skiers / riders 97 days of riding at 47 independent resorts across the U.S. and Canada, for only $219 (USD). All Indy Pass resorts are independent, authentic, small-to-mid-sized resorts and feature excellent terrain, snow quality, and amenities. With a roster of less crowded, affordable, and welcoming resorts just for $219 (USD), the Indy Pass is by far the best value for a multi-resort pass in North America.
Share This Article