Daniel Yule Takes Second FIS Ski World Cup Win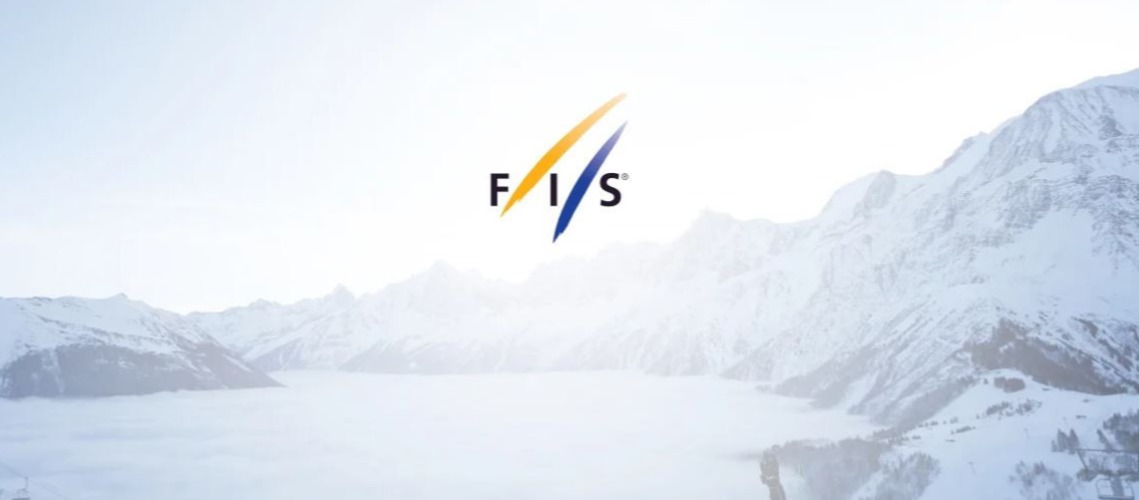 It was a beautiful night for slalom in Madonna di Campiglio, Italy with Daniel Yule of Switzerland taking his second-ever FIS Ski World Cup win on his evidently favorite track, having also won his first World Cup on the same track last season. Henrik Kristoffersen of Norway was second, and young Frenchman Clément Noël continued his excellent season with a third-place finish.
The Americans did not have a notable evening, with Luke Winters and River Radamus failing to qualify for the second run. However, the men are using the event as a learning tool as they continue through 'slalom month' and beyond on the World Cup tour.
"Luke overskied it," said Ryan Wilson, the Land Rover U.S. Alpine Ski Team World Cup slalom coach. "He was rewarded for having a more conservative line at Levi and Val d'Isere, but today the snow was grippier and easier. It looked tough, but ended up running easy. That plan for Luke didn't work."
And even though there was a tactical error, it can all be looked at as progress toward the overall goal: being competitive in World Cup slalom once again.
"Yeah, I'm a little frustrated we didn't score points today," said Ryan. "But as a unit, we've been pretty well-grounded in the future, in the culture, in hopefully exciting people and inspiring a little bit of change. These guys have a very long-term goal. It's great if we're scoring points right now and that's a good road, but we're continuously focused on taking advantage of the situation and learning."
The slalom team continues to grow, as well. With a NorAm win in Stowe, Vermont on Wednesday, Land Rover U.S. Alpine Ski Team athlete Ben Ritchie secured himself a start on the World Cup this coming weekend in Adelboden, Switzerland. He started one World Cup last year and has been working to hone his craft and get faster. "To speak on the stableness and maturity in Luke and Ben—these guys are wise beyond their years and motivated and focused on what we're doing," said Ryan. "They know the team is making a long-term change."
"It's all about progression," continued Ryan. "All offseason, we started with a major reworking of what we believed to be the truths in our current modern world of slalom. We looked at what the fundamentals were that we weren't accomplishing that other nations were. We really went back to very basic fundamentals—ground zero."
Building on those fundamentals has clearly worked this season—out of the four slalom World Cups, the men's team has scored twice. Luke has even threatened the podium. The U.S. fans are starting to notice the men's slalom team again.
"The guys are fired up about it," said Ryan. "The coaching staff is fired up about it. I hope the country is starting to get fired up about it. It's a learning process and we're psyched on it."
Share This Article