Goldwin Launches First Batch Of Largest Ever US Apparel Collection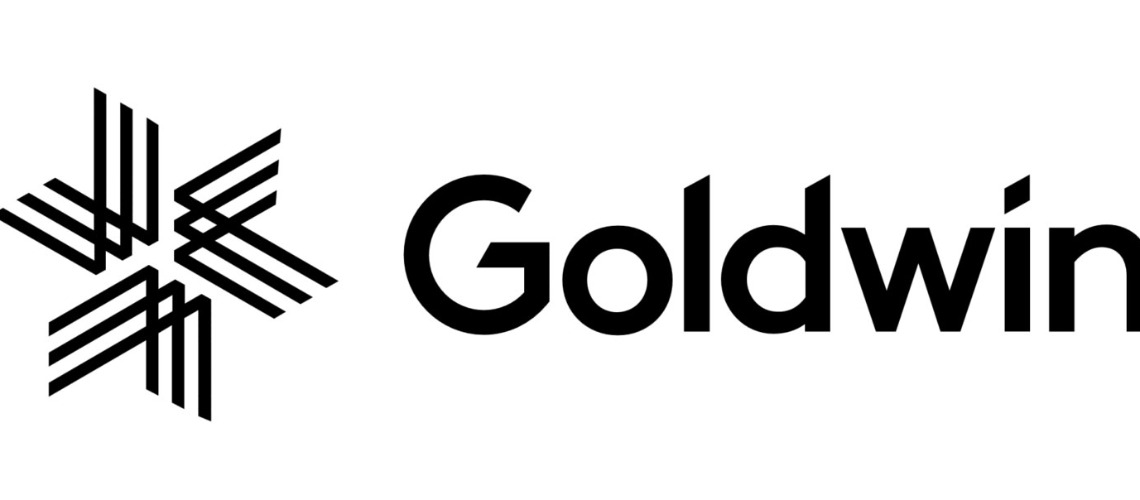 Japanese technical outdoor apparel brand, Goldwin, today launched the first batch of its Spring 2020 collection in the US. The first batch of the collection includes 40 all-new products best suited for early spring; more products will be launched throughout the remainder of the season, bringing the total number of all-new Goldwin products in the collection to approximately 80, the largest Goldwin collection to date. The initial collection is now available for purchase in the US at Goldwin's new store in San Francisco and online at https://usshop.goldwin-sports.com/collections/men.
The new products range from high-performance outdoor apparel, stylish city-to-mountain lifestyle apparel, and athletic apparel designed for the sweatiest pursuits, many of which feature technical materials from GORE-TEX and PERTEX. The size and scope of the new collection demonstrates Goldwin's significant US growth in recent years, as well as its commitment to expanding its product offerings to US customers.
"Goldwin is a 69-year-old company with a global presence, but the United States represents one of the fastest-growing and most exciting markets for us," said Jared Fickel, Goldwin's San Francisco Store Manager. "In November 2019 we opened our first-ever US store in San Francisco, and with the launch of our new Spring 2020 collection, US customers will have access to more Goldwin gear than ever before."
Each product in the first batch of the Spring 2020 collection is thoughtfully designed for the still cold and slightly wet beginning of spring in the US. The remainder of the Spring 2020 collection, which will be launched over the course of the spring season, is intended for the warmer spring and summer months.
See below for details on three standout pieces from the initial collection.
GORE-TEX Hooded Coat - $1,150 MSRP
Goldwin's signature coat using GORE-TEX 3L material offering excellent waterproofing and moisture permeability
Outer fabric with cotton-like touch makes it suitable for everyday city use
Cohaesive cord locks and pockets on the left arm with waterproof pockets, representing Goldwin's design characteristics
Hood with built-in stabilizing magnets when not in use; Magnetic buttons are equipped on waist and chest pockets
Blouson jacket using GORE-TEX INFINIUM™ and a houndstooth lining
Woven Stretch Hoodie - $330 MSRP
PERTEX EQUILIBRIUM provides excellent windproof, water repellency and breathability.
Surface material is tightly woven to protect against wind and enhance durability
The inside has a textured touch, preventing it from sticking on the skin during sweaty pursuits
Ventilation hole under the arm releases heat.
Hood and collar has unique structure for added usability and comfort
Reflective logo is used for better visibility at night
"GREEN MATERIAL" product by utilizing recycled material
Comes with a small bag for an easy-carry
Share This Article