Zeal Optics Launches Sunglasses Made of Recycled Grasses & Plastics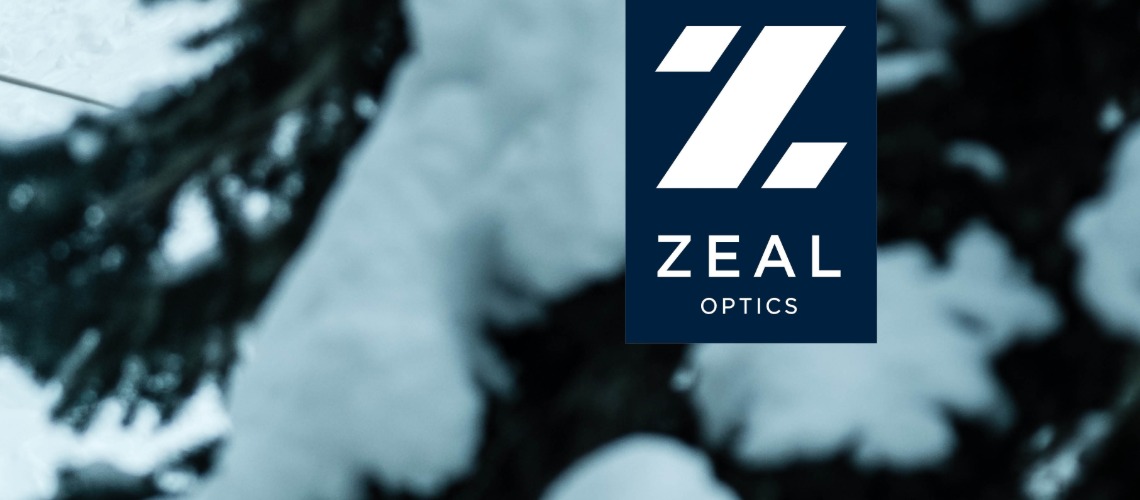 Zeal Optics launches its new See Grass Collection, the first sustainable sunglasses built from a proprietary blend of natural grasses and recycled plastic bottles. Natural grasses from agricultural byproducts such as hay, straw and hemp combine with recycled plastic bottles to create a durable sunglass material Zeal Optics calls See Grass. Biogas powers the production of See Grass pellets, which are then used in injection molds to create frames that are sustainable, long-lasting and hold their shape over time.
"The launch of our new See Grass frames represents years of hard work, research and development, and scouring the globe unique materials that can be recycled and reimagined," said Mike Lewis, director of marketing at Zeal Optics. "We're so excited with the final results. Each pair is slightly different based on the composition, providing a unique look and feel that our customers can wear with pride knowing they're voting with their dollars to reduce the impact of their purchases."
The See Grass Collection launches with two new styles, Aspen and Divide. In addition to See Grass frames, these styles feature Zeal Optics' plant-based Ellume Polarized lenses. The plant-based material in the lens allows for a high-purity lens for crisper, clearer vision all while reducing environmental impact.
Divide: Bridging the gap between fashion, function and sustainability, the Divide sets the bar for what a sunglass can be. Crafted from Zeal Optics' proprietary See Grass material, Divide's frame blends recycled plastic bottles and grass fibers for a unique look and feel in an incredibly durable frame. Add in Zeal Optics' plant-based Ellume Polarized lenses for unrivaled color, clarity, and contrast, and ProFlex rubber injections to keep the Divide in place whether you're out on the Continental Divide Trail or grilling in the backyard. Available in Black Grain, Midnight, Pine and Smolder. MSRP $169
Aspen: Aspen, Colorado has become synonymous with glitzy fashion and sustainability; but the town was built on its ruggedness and rich mountain access. The Zeal Optics Aspen is at home in all of these spaces with its timeless styling, durability and plant-based Ellume Polarized lenses and See Grass frames. Crafted from recycled plastic bottles and grass fibers, Aspen's footprint is the smallest of any sunglasses to date. Its look is a statement that's as big as the mountains that inspired it. Available in Black Grain, Midnight, Pine and Smolder. MSRP $169
See Grass frames allow Zeal Optics to collaborate with multiple organizations including farmers, manufacturers and waste managers, that are focused on finding alternative uses for what was previously considered trash. These styles represent Zeal Optics' commitment to constantly improving the quality of its products, while reducing its impact on the environment. This collection is Zeal Optics' lowest environmental impact to date. Zeal Optics' See Grass collection is now available online at zealoptics.com
Share This Article