Skidata Developing A Corona Screening Concept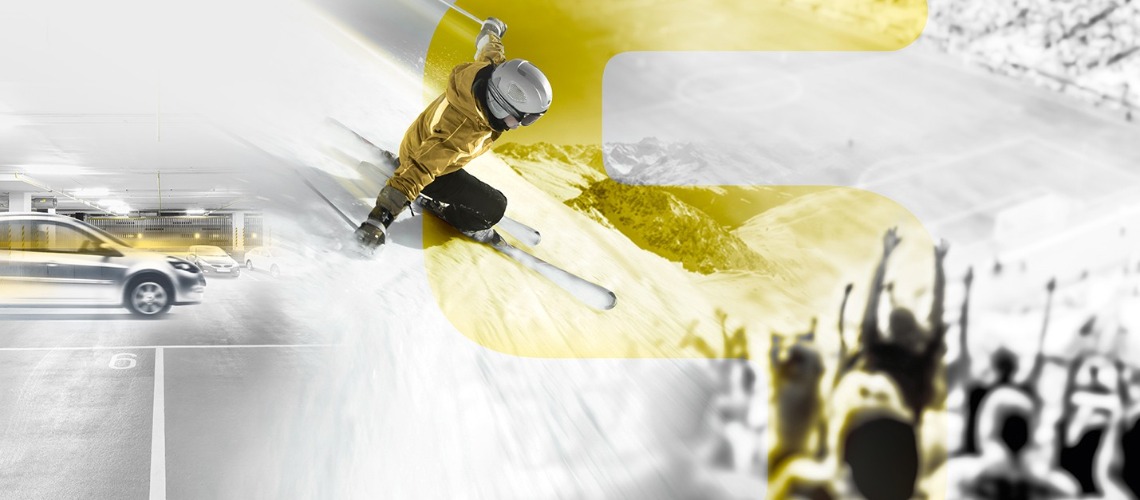 Providing skiers with the best possible safety in Corona times will be a top priority in the next winter season. Regular testing of employees in contact with guests provides the greatest possible protection. In cooperation with Austria's largest corona test laboratory Novogenia GmbH, SKIDATA has developed a screening concept for the tourist areas. With this registration system, more than 100 people can be tested in the morning before starting work. And without any on-site organization.
The Problem In Regular Routine Testing Without Novo Smart Screen System:
Sampling, registration and transport logistics represent the biggest problem with routine testing. In order to test 100 people in the morning before starting work in 15 minutes, you need 20 trained experts who perform a nose swab.
Cannot be implemented across the board (lack of staff)
Nose swab very uncomfortable, hardly any voluntary participation
Full protective clothing necessary
Assignment of sample / identity is very time-consuming
Logistics to laboratory very complex Organizer needed on site
Fast and uncomplicated sample registration station with specially developed system:
Only 4 seconds per employee
RFID assignment system
Internet connected
Secure, encrypted communication
Accepts e-card, ski pass & access cards
1. INSERT THE SAMPLE
Sample RFID code of the sample is read
2. SCAN CARD
Identity is registered & sample is taken
3. DONE
Device transmits data via mobile network & initiates collection
AUSTRIA-WIDE LOGISTICS
Each device is constantly connected to the Internet and sends the sample data encrypted to the laboratory. A pick-up order is also automatically sent to logistics. The samples are picked up and brought to the laboratory as soon as possible.
DAILY PICK-UP
COLLECTION FROM ALL OVER AUSTRIA
24/7 SAMPLING
The analysis is carried out by Novogenia, Austria's largest PCR laboratory (human genetics). The result is given in 6 to 24 hours, weekend and holiday service
Share This Article