Hall Gold, Marino Bronze At X Games Norway's Big Air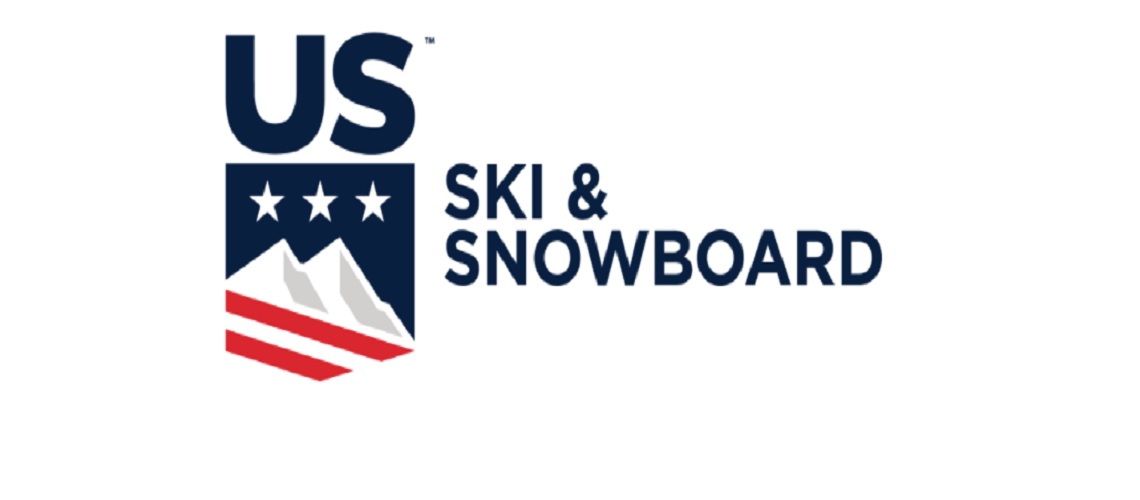 Dropping in through the roof of Telenor Arena U.S. Freeski Team member Alex Hall (Park City, Utah) earned his second career X Games gold medal in the big air competition in Oslo, Norway, Saturday. Also, U.S. Snowboard Team member Julia Marino (Westport, Conn.) banked her third consecutive X Games Norway big air medal, taking the bronze.
Hall's win marks the first American X Games freeski big air gold since U.S. Freeski Team alumnus Bobby Brown (Denver, Colo.) won in 2012 in Aspen, Colo.
"This is a huge moment for me," said Hall. "It really hasn't sunk in yet. I don't do a ton of big air competitions, so I'm hyped on the result. The jump was so much fun and I really like the step over style. It was definitely the best time I have ever had at a city big air."
Hall landed a beautiful and unique double cork 1620 bio Seatbelt Japan grab as well as a switch left double cork 1440 Buick to overcome strong performances from the rest of the field. Sweden's Henrik Harlaut, who recently recovered from a near injury in May, found himself back in a familiar position on the podium taking home the silver medal, while Canada's Alex Beaulieu-Marchand took the bronze.
For the women, France's Tess Ledoux won the gold, as Switzerland's Giulia Tanno and Mathilde Gremaud finished in second and third respectively.
Marino led the charge for the U.S. Snowboard Team by stomping a cab double underflip as well as a clean frontside 720 to lock down her place on the podium.
"It was a super technical jump," said Marino. "There were a lot of factors to consider between the drop in and the landing. Scaffold jumps are never easy and this one definitely stayed true to that sentiment. I was hoping to land a 1080 here this time, but with the condition of the jump, I wasn't able to do so. I just focused on landing runs and was stoked to put them down."
Double-Olympic gold medalist Jamie Anderson (S. Lake Tahoe, Calif.) finished fifth. After recovering from an ankle fracture in January of 2019, Austrian phenom Anna Gasser returned to win the gold, as Kokomo Murase of Japan took the silver.
For the men, Chris Corning made a strong run at the podium by landing both a frontside and backside 1440 to finish fourth. Corning was in medal contention throughout the majority of the event, but was bested on the third and final runs.
After taking a full year off of competition to undergo treatment for Hodgkin's Lymphoma, the cancer-free and six-time X Games gold medalist Max Parrot of Canada won his first event back in a bib. Sweden's Sven Thorgren took home the silver medal and Japan's Yuki Kadano closed out the podium with the bronze.
Share This Article