Snowbasin Welcomes 29029 Back For The Third Year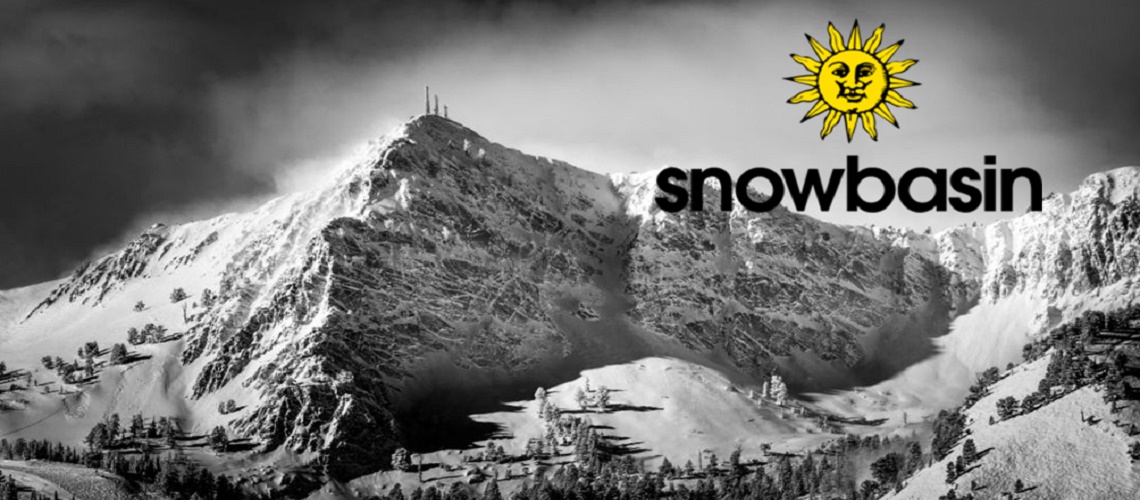 Snowbasin Resort is thrilled to welcome back 29029 for the third year in a row. Competitors from around the world will hike to Snowbasin's summit 13 times to climb the vertical equivalent of Mt. Everest.
29029 asks the question, "Do you have what it takes to Everest?" The event series rents a private mountain, builds a basecamp village of glamping tents and presents a personal challenge of hiking 29029 vertical feet in a 36-hour period. Described as LinkedIn meets Strava, participants share the mountain for a weekend of learning, bonding and are challenged physically and mentally as they attempt to ascend the mountain enough times to reach the vertical height of Mount Everest, 29029 feet.
Two years ago, entrepreneurs Jesse Itzler and Marc Hodulich changed the landscape of endurance events when they introduced a new category "endurance hiking" to the world. Tapping into the growing market of those who that want unique outdoor experiences, a community has been built by posing the question: "Do you have what it takes to Everest?" The endurance hiking event gives participants 36 hours to hike up a private mountain, take the gondola down and repeat as many times as possible. Participating in each event provides the opportunity for attendees to meet and exceed their physical, mental and spiritual boundaries, while joining a community of like-minded individuals. Since their launch two years ago, the company has sold out all five of their inaugural events and is positioned for rapid growth in 2020 from a new partnership with renowned global explorer, Colin O'Brady, who joined as a Co-Founder this year.
Snowbasin General Manager Davy Ratchford shares, "Having seen the positive impact this incredible event has on its participants, I'm excited to see this event return to Snowbasin. Pushing ourselves to new heights and new achievements are a common goal of both Snowbasin and the team and participants of 29029."
29029 Co-Founder and CEO Marc Hodulich adds," We are excited to continue our partnership with Snowbasin where the mountain, staff and outdoor enthusiasts of the broader Salt Lake City area have embraced our challenge and created the perfect stage for our community to test themselves both physically and mentally."
Share This Article