Marker Launches Duke PT, Alpine - Touring Binding Combo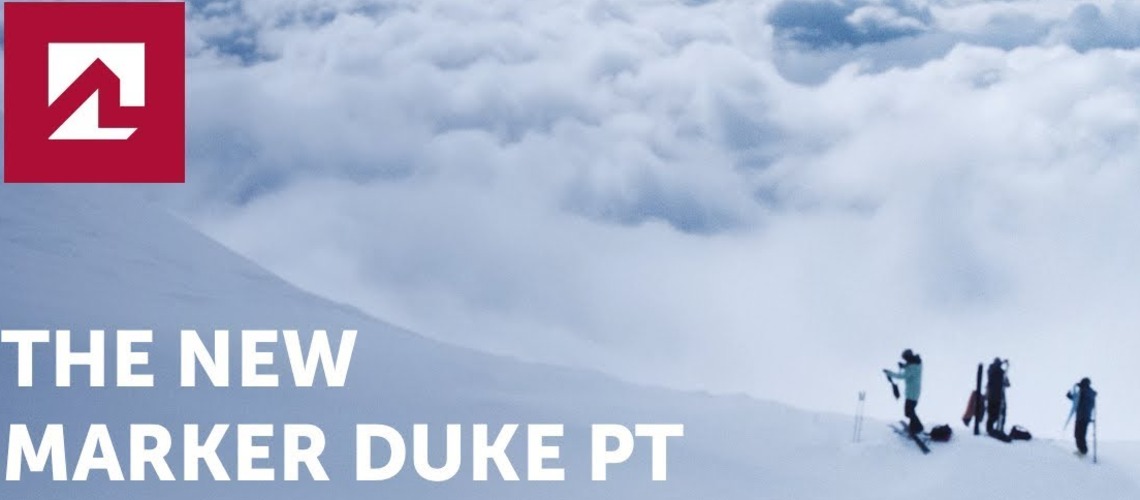 The Royal Family success story continues. Marker, the binding specialist based in Penzberg, Germany, presents the follow-up version of the legendary Duke, setting yet another milestone for the binding market. With the new Duke PT (pin technology), a hybrid freeride binding, the company expands the boundaries for big mountain enthusiasts and expands its product portfolio with another pioneering ski binding.
No compromise downhill, easy-going uphill. The Duke PT blends the sort of downhill performance you get with the Jester with the uphill properties of a pin binding. For the 20/21 winter season Marker launches the Duke PT 16 and the Duke PT 12. Both models ensure DIN ISO certified release at both the toe piece and the heel, with a 6 to 16 range on the Duke PT 16 and a 4 to 12 range on the Duke PT 12.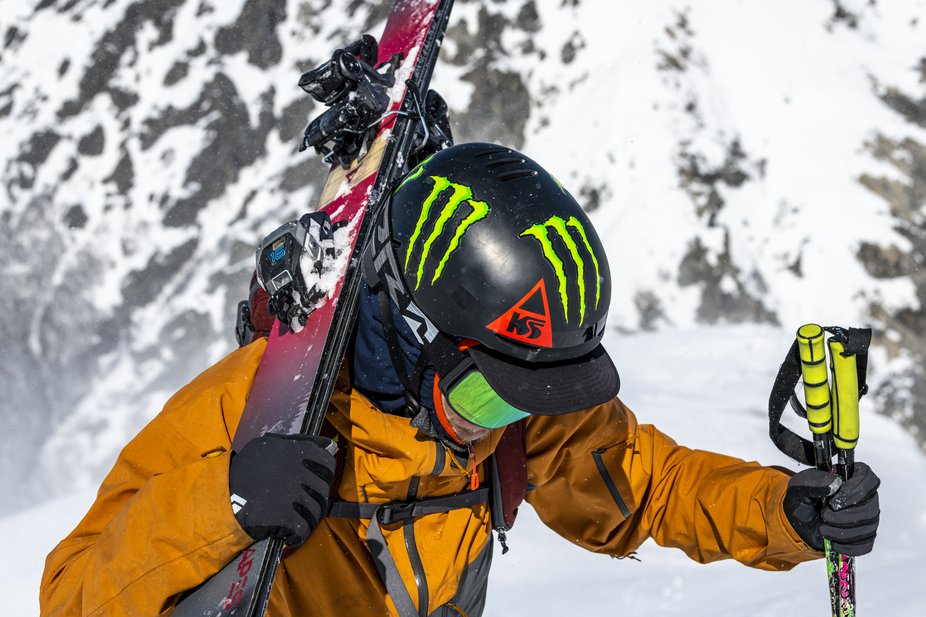 ©Marker Dalbello Völkl
The biggest highlight of the new Duke PT is the innovative Ride & Hike toe. In ride mode, it provides uncompromising downhill performance with full safety release properties up to DIN 16. In the event of a fall, the gliding AFD (Anti Friction Device) aids the lateral release unhindered by dirt, snow, and ice. Switching the binding to hiking mode is simply a matter of unlocking the upper part of the toe piece and rotating it forward. In uphill mode, you have the option of saving 250 grams of weight per binding at the foot by removing the toe sections and stowing them in your backpack.
Alternatively, the toe housing sections can be locked in the forward rotated position so you can quickly revert to downhill mode after a short uphill section. To switch to downhill mode the toe housing is clicked back onto the base plate. It locks into place thanks to Auto Quad Lock technology, just by stepping into the binding, without any extra action required by the skier. Pin binding technology is integrated in the base plate underneath the toe housing section and operates in much the same way as the KingPin and Alpinist models from Marker. The toe piece also has Sole.ID technology, just like other products in the Royal Family. This makes the binding compatible with all boot sole types falling under the alpine (ISO 5355), touring (ISO 9523), or GripWalk (ISO 9523) norms.
Skiers using the Duke PT 16 will enjoy the superior holding power of the Inter Pivot Heel known from the former Jester and Duke models, and it has been redesigned to offer an easier step-in function. With its high-quality magnesium housing the heel covers release values from DIN 6 to 16, meeting the needs of even the most demanding big mountain environments. Premature releases are not only unwanted but also dangerous - this was something that played a major role in the development of the Duke PT and is the reason why the famous freeride heel from the Royal Family was used.
Share This Article