Snowsport England Launches 'Snow More Stigma'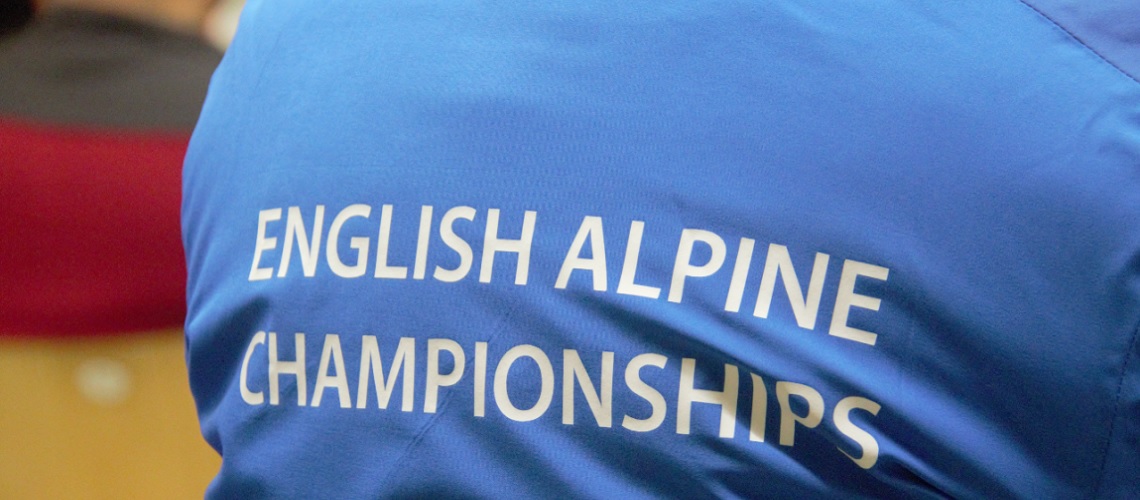 In line with Mental Health Awareness Week this week (13th to 19th May), Snowsport Englandhas launched its national mental health and wellbeing campaign.
Snowsport England is the national governing body for snowsports in England aiming to connect snowsport enthusiasts, inspire new participants and develop pathways for future athletes.
The organisation has welcomed Georgina Morris and Natalie Pennicotte-Collier, who are helping to deliver the campaign. Natalie, known as the Mind Coach from Mind Tonic Therapy, is leading on the 'Snow More Stigma' campaign to create awareness of mental health and wellbeing in snowsports.
The campaign already has support from snowsport athletes including Dave Ryding (aka 'The Rocket'), Billy Morgan, Rowan Cheshire and Paralympic champions Menna Fitzpatrick MBE and Jen Kehoe MBE. A series of short athlete videos will be released over the coming year to drive awareness of mental health and help end stigma.
Tim Fawke, CEO of Snowsport England, commented: "This week is Mental Health Awareness Week and the perfect opportunity to shine a light on mental health issues in snowsports, especially as mental and physical health and wellbeing go hand in hand.
"One in four of us will experience a mental health problem each year, yet many of us are still reluctant to talk about it. Our campaign 'Snow More Stigma' gives people a platform to openly talk, be listened to and be supported.
"Everything from personal issues to the pressures of competing can, and should, be addressed to prevent issues from snowballing. Instead, we are snowballing action to make a change!"
As part of the campaign, Snowsport England will be embarking on a roadshow across the country to visit schools, clubs, coaches and events to understand the challenges people face as well as educate on mental health issues in snowsports.
The campaign is well timed ahead of National School Snowsport Week, which will run from 24th to 30th June 2019 at clubs and ski slopes all over the country and aims to encourage young people to get involved in snowsports.
To find out more about Snowsport England's 'Snow More Stigma' campaign, visit the website or use the hashtag #SNOWMoreStigma. Follow Snowsport England on Twitter, Facebook andInstagram.
Share This Article