Successful Inspection In Spain, As Sierra Nevada Set To Return To SBX Calendar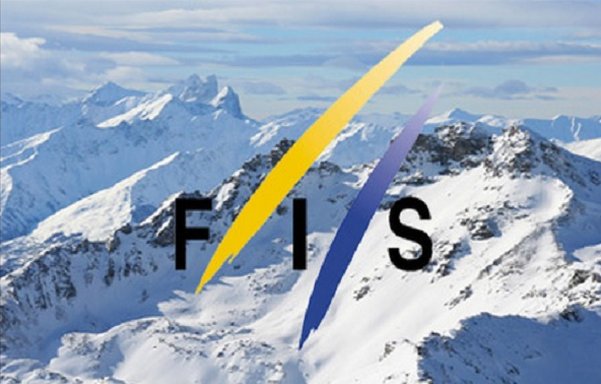 At the two previous Sierra Nevada SBX World Cup's the resort has proven to be one favoured by some of the world's very best, with Olympic gold medallists Pierre Vaultier (FRA) and Tanja Frieden (SUI), two-time Olympic medallist Dominque Maltais (CAN), and eight-time X Games gold medallist Nate Holland (USA) all claiming victories on the Spanish slope.
On top of this, Sierra Nevada has played host to the 2017 FIS Snowboard, Freestyle, and Freeski World Championships (where Vaultier, along with arguably the greatest SBX rider of all time in Lindsey Jacobellis (USA), claimed the gold medals), as well as the 2011 Junior World Championships, the 2013 World Cup finals, and the 2015 Winter Universiade, which gives the resort one of the deepest pedigrees of any in snowboarding.
FIS officials visited Sierra Nevada on Tuesday for what was a successful inspection of the site ahead of this season's competitions, with race director Uwe Beier, assistant race director Alberto Schiavon, and course designer and builder Nicolas Vaudroz all on hand to look over the site. Following the inspection, Sierra Nevada's new CEO Jesus Ibanez sat down with Beier to sign the FIS Snowboard inspection documents for the first time in his new role.
"We are very pleased to be back in Sierra Nevada with the FIS Snowboard Cross World Cup," said race director Beier after the inspection, "The organiser of two previous SBX World Cups as well as the World Championships of 2017 is not only experienced, but also motivated to create another highlight of the tour. Although the course has been a a tour favourite in past seasons, this year we will look to further improve the track - particularly at the start and in the bottom section.
"Together with the organisers here in Sierra Nevada we are aiming not only for an outstanding and challenging SBX competition, but also a celebration of the sport, the the FIS Snowboard World Cup featured alongside the entertainment, culture, and beauty found in this location just outside the doors of the Alhambra. With the modifications and the new line of the course we will also achieve a better integration of the course within the resort, which will result in a sustainable competition venue for the future and a cross terrain for Sierra Nevada's daily clients."
This season's competition at Sierra Nevada will take place from March 6-7, 2020, with qualifications on the 6th and final on the 7th.
Share This Article