Biathlon Superstar Martin Fourcade Considers Legal Action Over Finnish Brand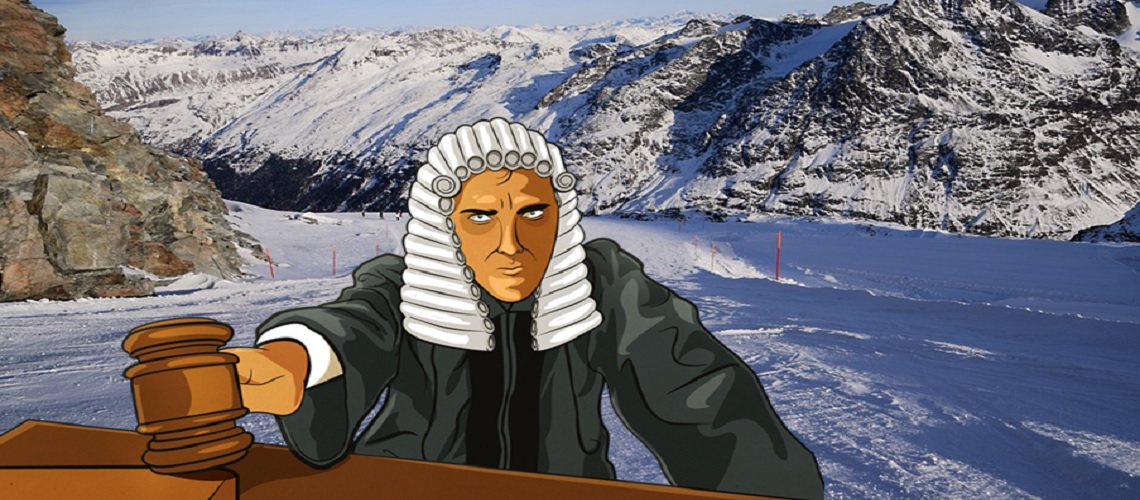 Biathlon superstar Martin Fourcade claims a Finnish brand has copied his name and he is considering legal action over the use of '4Kaad'.
This conflict between French biathlon superstar Martin Fourcade and the Finnish sport brand 4Kaad seems to continue. Fourcade claims the pronunciation of the brand's name in English is too close to his name and 4Kaad is using his name to gain commercial advantage without any contract or payment
In the end of November, the Finnish newspaper Ilta-Sanomat interviewed Fourcade's lawyer Delphine Verheyden who indicated that they have demanded 4Kaad to stop using the name for commercial purposes. The newspaper reached the lawyer again and the conflict seems to have escalated, saying "regarding to this, we have contacted them first time in August and we asked them specifically to stop using the name in the products, which are related to Nordic skiing."
4Kaad's representative Andreas Bennert is German origin but has been operating in Finland. His family-owned business One Way Sport which was especially known for its ski poles was bankrupted in the spring of 2018. Now 4Kaad is producing their own skiing pole and Laura Mononen, is using 4Kaad ski poles in the world cup at the moment.
Fourcade did not have any information about the brand saying that 4Kaad representatives did not contact or inform him about the brand at any point.
Fourcade was sponsored by One Way in 2010-18. Nowadays One Way trademark is owned by Austrian brand Fischer. Fourcade's lawyer Verheyden wants to remind 4Kaad that Martin Fourcade is registered trademark in EU, the licensed products are available online, which leads to the fact that 4Kaad as a brand is causing real damage for them.
In the end of November, Bennert said that there is no juridical case, because 4Kaad has acted lawfully and correctly. Andreas Benner is saying the origin of the name is not related to Martin Fourcade, four colleagues came up with the name 4Kaad, the name includes the number of the people and the first initials of their names.
Share This Article