"Matterhorn: Ladies Please", A Project Organised By Zermatt Tourismus, Zermatters And Mammut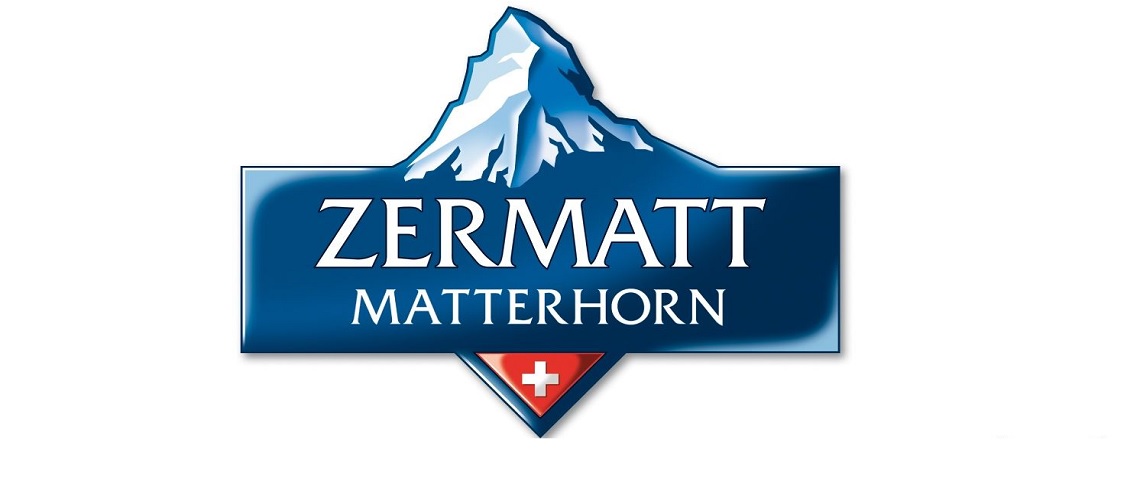 As part of the "Matterhorn: Ladies please" project, four women have been training intensively over the last few months to climb the Matterhorn. On Friday 19 July, 2019, they were all successful.
Judith Wernli, Anne-Sophie Thilo, Sue Hirschi and Steffi Hunziker are the four women who reached the summit of the Matterhorn on 19 July 2019 as part "Matterhorn: Ladies please", a project organised by Zermatt Tourismus, Zermatters and Mammut Sports Group AG. It took them around nine hours for the ascent and descent. "The feeling when we got back to the Hörnlihütte was really overwhelming," said Sue Hirschi, adding "The climb was tough, but we did it and are incredibly happy."
Good preparation
For four months, the women underwent intensive training for their ascent. Initially, they trained on their own, and then had an intensive week in Zermatt with mountain guides from Zermatters. The intensive week also included climbing two four-thousanders, Pollux and Breithorn. "You have to prepare really well if you want to reach the summit of the Matterhorn, it's a challenging mountain," said Judith Wernli. "We also had complete confidence in our four mountain guides, who helped us reach the summit and climb back down safely. Without mountain guides, the climb would have been way too risky," she added.
Social media success
Both the preparations and the ascent itself were shared with the world on social media by the women, Zermatt Tourismus and their partners. The aim of the project was to show visitors what you need if you want to climb the Matterhorn. "Many people harbour a dream of one day climbing Switzerland's iconic mountain, but don't really understand what's involved or they underestimate the ascent," says Daniel Luggen, President of Zermatt – Matterhorn. From Zermatt Tourismus' perspective, they have achieved their goal. Just the six videos on their own, filmed during the intensive training week, received around half a million views on Zermatt Tourismus' social media channels.
Women on the mountain
Four women were chosen for the project, part of the Zermatt – Matterhorn destination's focus in summer 2019 on "Women on the mountain". This includes the Zermatt Open Air Theatre, which takes place every two years on the Riffelberg at 2,600 metres above sea level; this year's play is about Lucy Walker, the first woman to reach the summit of the Matterhorn. With the majestic backdrop of the Matterhorn, the play directed by Livia Anne Richard, "MATTERHORN: NO LADIES PLEASE!" will be performed until 1 September 2019.
Share This Article