Snowonly.Com Launches. New And Easy Way For Buyers To Find Their Ideal Ski Property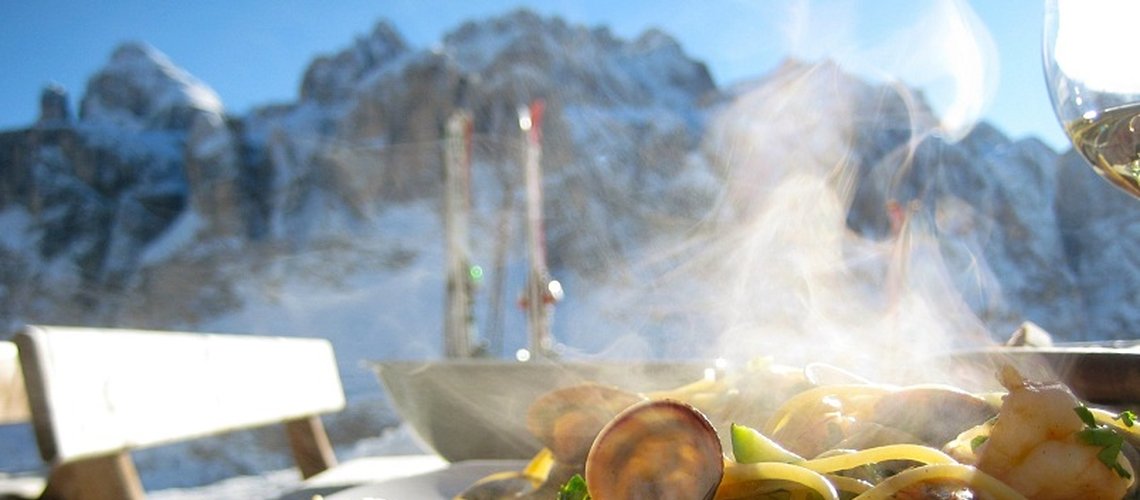 SnowOnly.com, a new and unique service set to revolutionise the ski property market, offers a single impartial portal to buy and sell accommodation, together with the must-have information on every resort – essential for making purchase decisions easier.
Ideal for both private and investment buyers and sellers of apartments, chalets, condos and cabins in ski resorts across the world, the site has already attracted a global ski-loving audience with a passion for the slopes and the means to buy and maintain a ski property.
For the first time, potential purchasers of ski accommodation now only need to look in one place to view a wide range of properties in resorts globally instead of having to seek them out from multiple property sites or by visiting many local agents whilst in resort. In addition to saving vast amounts of time customers can be confident that, as SnowOnly.com does not take a commission on the sales, the decision is left to the consumer to find the best property for their needs with no sales pitch.
The site already has more than 2,000 properties advertised across multiple countries, and is growing rapidly, with listings from one bedroom apartments to 16 bedroom chalets. Fully operational ski hotel businesses are also advertised for sale on the site, meaning it truly is a one-stop-shop for anyone interested in ski property investments, regardless of scale or country.
Mark Lightfoot, Owner and Founder of SnowOnly.com, explains more: "SnowOnly.com went live this spring and we know from feedback from buyers who have found their ideal property through our site during the summer that we are already providing a much needed service. Instead of trekking around the agents in the many villages that make up a resort (and there are thousands around the world), skiers can now enjoy all of their time in resort doing what they love most – skiing - and then research the properties available at their own pace online in comfort at home, or while enjoying an après-ski drink in the mountains."
SnowOnly.com's unique resort guides complement the property information to ensure a would-be-buyer has the most up-to-date information about the location, ski season dates, ski pass prices, lifts and slopes and reliability of snow with detail on artificial snow-making capabilities also highlighted. It also includes historical information on snow depths (upper and lower) as well as current snow reports and weather forecasts.
Mark continues: "We have made the site as user-friendly as possible with search options closely targeted at a specific area within a resort and the ability to stipulate property type as well as amenities available from garden or mountain view to gated entry, sauna or hot tub. Equally, for clients who are just starting out on their search, the site allows them to view every property available adding filters as they go to hone their search. We are particularly proud of the amount of information on the individual resorts that we are able to offer – this quality and accuracy of information, in conjunction with the property detail, is something that a potential buyer will only find from us."
SnowOnly.com was launched in Spring 2018 by Mark Lightfoot, a passionate skier who owned and ran a real estate agency. It is this insight that allows SnowOnly.com to understand the needs of the sellers and Mark has first hand experience of this environment.
SnowOnly.com was born because of a gap in the market. With thousands of ski resorts worldwide, each with many villages making up its boundaries, the ski property market includes a phenomenal amount of properties that only have exposure from local agents or large portals that dilute the listings because they are not ski specific. SnowOnly.com addresses this providing a simple and efficient portal for buyers and an impartial platform for sellers than aims to reduce the 'on-the-market' time for ski properties.
Share This Article