Lake Louise Fined $2.1 Million For Violations Under The Species At Risk And The Canada National Parks Acts. Resort Will Appeal.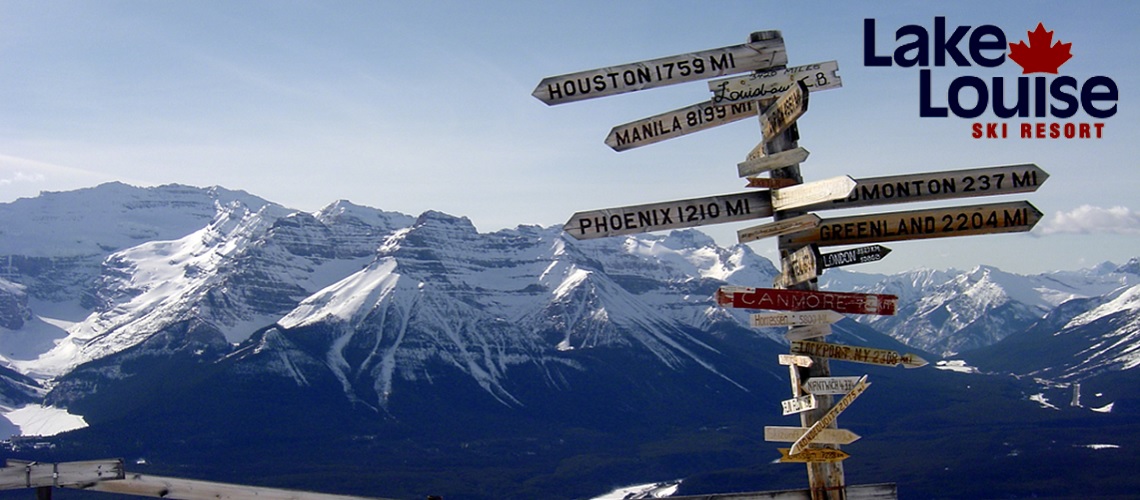 On November 30, 2018, the Lake Louise Ski Area was fined $2.1 million for violations under the Species at Risk Act and the Canada National Parks Act.
In 2014, Parks Canada Park Wardens conducted an investigation at the Lake Louise Ski Area after receiving a report that whitebark pine trees – a species listed as endangered under the Species at Risk Act – had been cut down at the ski area. The inspection revealed that 140 trees, including 39 whitebark pines on the ski area leasehold had been unlawfully removed and destroyed.
Following this investigation, two charges were laid under the Species at Risk Act and the Canada National Parks Act for the removal and destruction of a species at risk and for the damage and destruction of flora in a national park without the appropriate permit.
In December 2017, the Lake Louise Ski Area pleaded guilty in the Provincial Court of Alberta and was convicted of these two offences.
Canada's network of protected areas protect and restore healthy, resilient ecosystems and contribute to the recovery of species at risk. Parks Canada is a recognized leader in conservation and takes the protection of the resources under its care, and the enforcement of legislation very seriously.
The resort is not happy. Dan Markham Director of brand and communications at Lake Louise said the Resort will be appealing the decision.
"We will be proceeding with an appeal. Obviously, we were quite surprised at the amount and reasoning behind the decision. A lot of the information presented by the judge to our sentence was information contrary to what was presented on our side, an example of that was with reference to the eradication of whitebark pine trees, whereas in court the prosecution conceded the fact that there was zero impact on the whitebark pine population that was done at Lake Louise especially considering there are over 200 million in Alberta and BC alone," said Markham.
Parks Canada is committed to maintaining and restoring ecological integrity in national parks, while providing Canadians with opportunities to discover and enjoy these treasured places. Parks Canada works closely and in collaboration with local businesses operators to support environmental stewardship. Together, we ensure Banff National Park, including resident species at risk, remains protected through rigorous land use planning, environmental assessment, and detailed operating conditions in leases, permits, and licenses. Parks Canada, businesses operating in the national parks, and national park residents and visitors have a shared responsibility to protect species at risk.
The fines paid by the Lake Louise Ski Area will be directed to the Government of Canada's Environmental Damages Fund, which is administered by Environment and Climate Change Canada. The fund supports projects led by non-governmental organizations, universities and academic institutions, Indigenous groups, and provincial, territorial and municipal governments.
Quick facts
Whitebark pine is listed as endangered on Schedule 1 of the Species at Risk Act, and by COSEWIC, the Committee on the Status of Endangered Wildlife in Canada.

Whitebark pine is an essential tree species in the high elevation forest ecosystems of the Rocky and Columbia Mountain chains. It is found in seven of Canada's national parks: Mount Revelstoke, Glacier, Jasper, Banff, Kootenay, Yoho, and Waterton Lakes.

The whitebark pine is declining throughout its range, including within the mountain national parks. Its survival has been threatened by the combined effects of long-term fire suppression, climate change, mountain pine beetle outbreaks, and a disease known as white pine blister rust.
Share This Article